Banking in Antigua
The banking sector in Antigua and Barbuda caters to both domestic and international financial needs; through commercial and offshore banks, as well as through a range of well-developed financial services.
With longstanding experience and professional, localized know-how in Antigua and Barbuda's financial sector, Relocate Antigua will guide you to get the best possible solutions for both personal banking, offshore banking in Antigua as well as corporate banking and of course, banking that can be conducted remotely. Contact us today to get your bank account opened and running as fast as possible.
What is Online Banking?
Online Banking is a system that gives the user the ability to access mostly all traditional bank services through the internet. Banking options are available through desktop options and mobile apps which can be downloaded and accessed by the user.
The major benefit of setting up online banking after creating your bank account is that you will not be required to visit your bank branch. You can conduct transactions remotely such as deposits, wire transfers, and online bill payments. You will have 24-hour access to your bank account ]and will be able to download and print statements at your convenience.
How to use Online Banking
To set up online banking in Antigua, you will need a computer or other device, an internet connection, and your debit card. You will need to visit your bank's website or call them for further instructions. Services offered are varied depending on the bank. For instance, some banks will allow you to only conduct basic transactions such as transfers while others will allow you to deposit checks by simply taking a photo of the check.
Online banking may be a luxury that is normal in your country but in Antigua and Barbuda, all financial institutions do not offer this service to their customers.
For this reason, selecting which bank you should entrust with your financial needs is quite an important decision to make. There are a few banks that offer Caribbean online banking. For example, you can utilize scotia bank Antigua online to access your finances and attend to business without the need of going into the actual bank. But you will first need to evaluate if this bank is right for your specific needs before opening your bank account. Contact Relocate Antigua for help with all your banking needs.
Be sure to consider the security system put in place for the online banking feature of your bank to avoid fraud and hacking.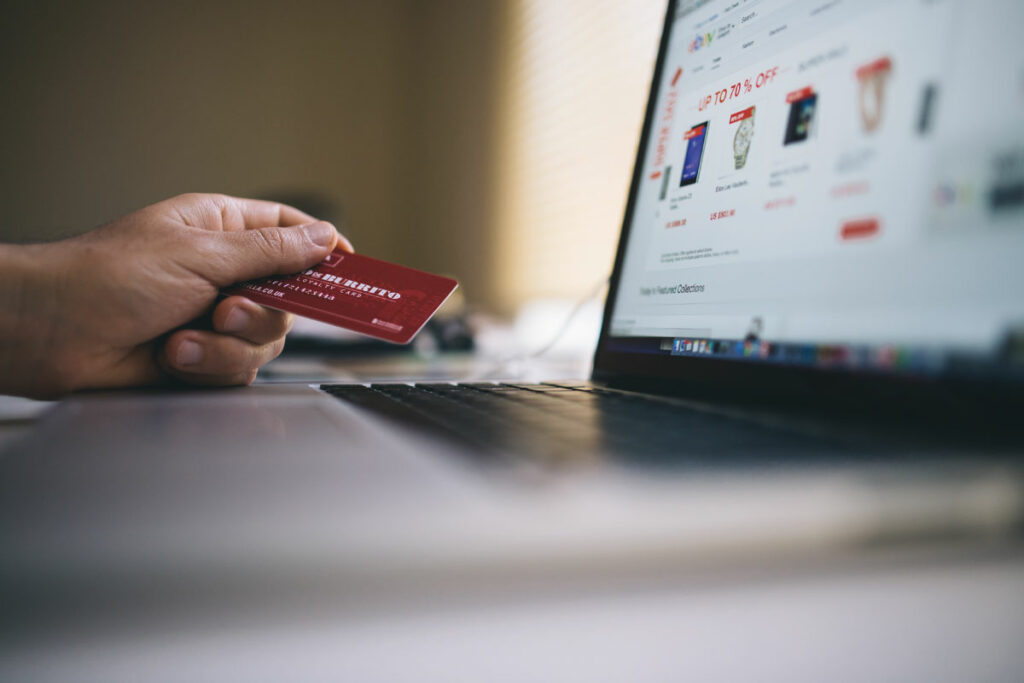 There are also other factors to consider other than online banking services when selecting a bank for banking or other financial services in Antigua and Barbuda, such as the operational efficiency of the bank and bank rates. Whatever your concerns, Relocate Antigua will help you figure out what course of action to take when sorting out your financial relocation.
Call us today to receive your free quote and get started on the banking processes in Antigua.