Several aspects of running a business can be quite expensive, especially hiring staff to handle day-to-day operations. Outsourced administration assistants are also known as virtual assistants and serve as an efficient way to ease the stress and strain and to give customers a satisfactory experience. From organizing appointments to dedicated customer service, there are multiple benefits of outsourcing administration. In this article, we will take a close look at the various reasons, advantages, and downsides of having out-of-office admin support.
Reasons to outsource administration.
Financial Efficiency
The main reason for seeking outsourced administrative support is to cut down on the cost of renting an office and all the other costs that come with it. More and more, companies are hiring remote workers to take care of their administrative tasks to be able to put their finances into other sectors of the business. Frankly, hiring new staff entails more financial responsibilities than just salary or wages. Here are some ways that your budget will be directly affected by hiring in-office staff:
Benefits for new staff
Office space
New equipment/furniture
Salary/wage
All things considered, the physical presence of a worker is also beneficial but the benefit of saving money while having access to a team with skilled expertise should not be underestimated. By hiring a remote administration team, you will be able to pay for the services that you need, at the moments that you need them, in contrast to hiring a full-time worker as well as office equipment and other supplies.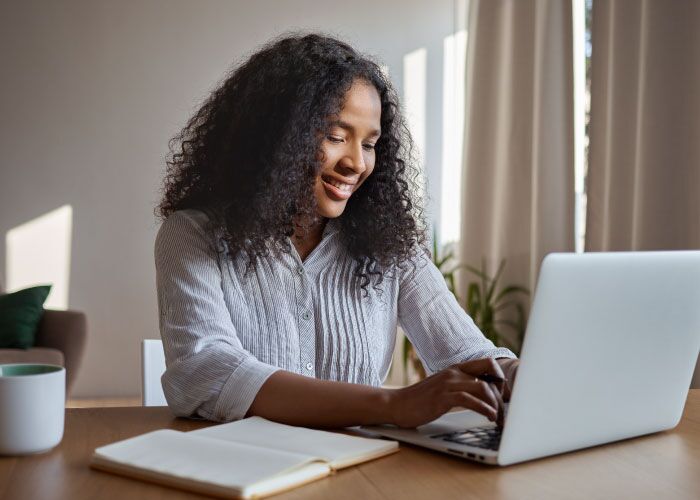 Flexibility
With outsourced administrative support, you set the schedule and your assistant makes it work. With an emphasis on a very professional and personalized approach to customer service, your customers will never feel left behind. If you have customers who are only able to do business on weekends or have differences in time zones, your assistant will be able to improvise and meet the clients' needs. In any business, time is money and with a remote admin team, you will be ensured of no time lost or wasted.
With admin support on the outside, you, as well as other team members can remain focused on other tasks at hand, accomplishing duties in a more timely and organized manner. The role of the admin is to organize efficiently i.e set up meetings, schedule appointments, contact, and answer clients. With these aspects of customer service and administration covered, the rest of the team can pay attention to the bigger pictures.
What admin work should be outsourced?
Customer service
It's the foundation of a healthy and successful business, it must be professional and let clients feel like they are in good hands; Good customer service is the backbone of a strong firm. Outsourcing for customer service will have you saving money and time. Your assistants will be able to undertake all aspects of this task including:
Answering telephone calls/Handling inquiries and complaints
Handling e-mail inquiries
Updating client database
Monitor customer experience factors to facilitate improvement
When you outsource admin work roles, your clients will be giving the advantage of round-the-clock service.
Bookkeeping and tax filing
When it comes to keeping the books in check, you can rest assured that outsourcing that service will be just as satisfactory as an in-office employee. Besides general accounting, your assistant will provide you tax filing services ensuring that your business is legally organized. Freelance assistants can offer you services such as:
Accounting (Balancing expenditure/checking receipts)
Payroll services
Document organization (general filing, storage of documents and forms)
Updating client and employee database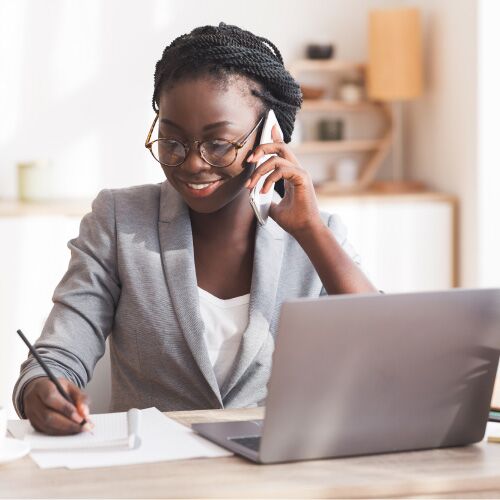 Marketing and creative work
Marketing your business takes time, money, energy, and passion. For this reason, you may not be able to handle this plus the day-to-day administrative tasks on your plate as a business owner. Freelance agents will make this much easier for you. These assistants will work hand-in-hand with you and other advisors to create inspiring campaigns that will push your company in the right direction, gather a larger audience, and ultimately build your client database. In today's world, digital marketing is a doorway to new exciting opportunities, but there it takes experienced and trained personnel to get the job done correctly. Content writers must be trained in Search Engine Optimization to help your business rank on the various search engines.
Other aspects of marketing that you can outsource are:
Social media accounts management
Website designing
Photography and videography
Offline marketing (Tangible ads, radio and television ads)
E-mail marketing
Copywriting/CTA marketing
General assistant services
Some general administrative tasks that you can outsource to administrative assistants include:
How to outsource administration work in Antigua?
So now you know why you should outsource admin duties and what kind of work you should outsource, but how do you even get started? Let us take a look at how you can acquire such support for your business through Relocate Antigua:
Our process:
Get your free consultation: When you take the first step to seek our help, we will provide you with a free initial consultation where we will listen to your needs and take every aspect into consideration. We will evaluate your company size, your budget, and the type of administration services that you need.
Meet your match: Following your consultation, and after paying the required fees for further assistance, we will connect you with the best outsourced accountant that matches your requirements. Our database of admins consists of experienced and trained individuals who will commit to taking care of all your background financial tasks while you focus on other aspects.
Relocate Antigua also provides professional translation and interpretation services whether there be a language barrier or the need to translate documents. Just let us know what you need.
Best office administration services
A list of some of the best companies that offer office administration outsourcing services can be found here, but for the best, most swift recruiting, get in touch with us at Relocate Antigua.
What does it cost?
The average cost for office administration outsourcing services in Antigua ranges from US$25-$35 per hour depending on the job. Relocate Antigua will work with you earnestly to find you an affordable and skilled match for all of your administrative needs in Antigua. Let us be your guide.