Take a break from the stresses of everyday life and treat yourself to Relocate Antigua's professional relaxation and pampering services.
The island offers an array of spas, salons, as well as therapeutic and wellness centers for you to cater to various wellness needs. These tend to be booked out at times but no worries; call one of our agents today to secure your relaxing pamper session and enjoy your massage Antiguan style.
Spas and Massages
There is so much interest in holistic, botanical, and organic treatments and in the Caribbean, these types of treatments are a popular indulgence. You can enjoy the full spa experience on Antigua or simply get a quick massage at places like Royalton Antigua Resort and Spa or other island spas
What to expect:
Body scrubs– Have your skin exfoliated with a reviving body scrub, done with top quality products. A body scrub will remove your dead skin and leave you feeling youthful and properly moisturized.
Facials– Want your face to look healthier and more beautiful? Then consider getting a full facial. With the busy life you have, taking good care of your skin may not be at the top of your list, but we will help with that. Let us refer to the professional that will give you a facial to have your face feeling like a million bucks.
Relaxation Massage– Lay down while having your entire body massaged with long gentle strokes and other luxurious techniques designed to give you physical and mental tranquility. This type of massage involves using special aromatherapy and essential oils being massaged into your skin while soft music soothes you. You will feel better, sleep better, and perform better after a relaxation massage.
Deep tissue massage- This type of massage means intense pressure will be applied during the therapy to reach the muscles. It is especially great for chronic pain and occasional pain in the neck, shoulders, and upper and lower back. Why suffer when you can have relief and relaxation at the same time.
Hot Stone Massage– Hot stones are placed on the back for a special type of traditional treatment that helps with blood circulation. The direct heat of the stones will release any tension in your muscles, allowing the masseuse to reach the deep layers of your fascia.
Hydrotherapy– We know that many of our clients face complicated health restrictions such as chronic pain and arthritis among others and for this reason we will help you get the most unique types of treatments in Antigua. Hydrotherapy is a special treatment involving exercises done in water. The temperature of the water will be varied according to your condition and it's level of progression.
Acupuncture- Yes! You will have access to Chinese medicine. Indulge in acupuncture treatments and have your stress and pain eased away by this traditional form of therapy.

If you would like a massage without leaving the comfort of your own home, our team can arrange for a professional masseuse to come to you through our massage at home service in Antigua. Personalized services are our specialty.
Beauty Services
There are various options of beauty service providers in Antigua. Our vast database includes experienced and skilled hair stylists and nail technicians who are prepared to offer you with the services that you desire.
Enjoy beauty treatments such as:
Manicures
Pedicures
Hairstyling
Hair treatments
Nail stying
Haircutting
Waxing
You can rest assured that you will receive care in a professional and timely manner. By being connected to a variety of businesses specializing in such services, Relocate Antigua will help you identify, and match you with the exact spa, massage, and beauty treatment that you require. We do all the legwork and fit your treatments around your schedule, leaving you to enjoy the spa treatments hassle-free.
Contact us today and we will take care of your reservation so that you can just show up and enjoy your treatment.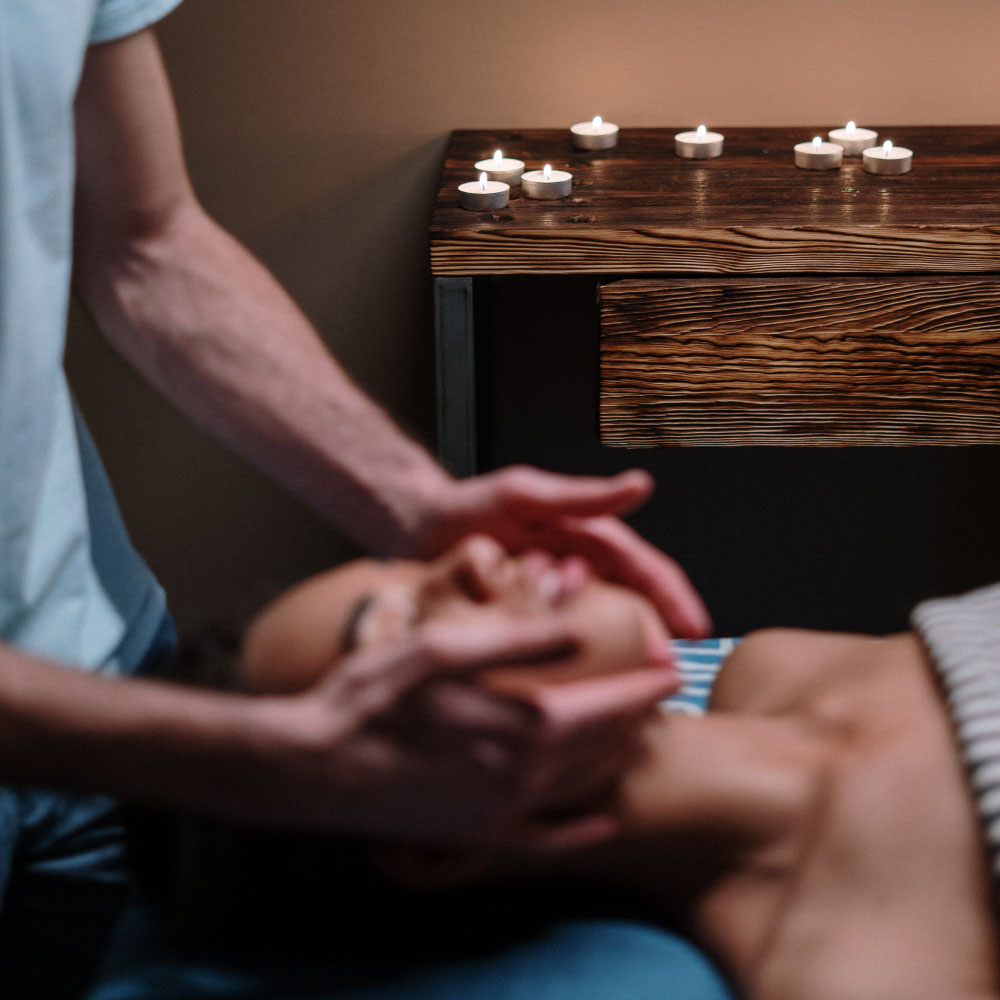 Was this content helpful?
Let us know if you liked the post. That's the only way we can improve.