Owning property on a beautiful island can be a dream come true, but will you be able to manage it all on your own? You may plan to keep it as a vacation home or rent it out to vacationers. For multiple reasons, you may need a property manager, but before you choose one, you should know the property management fees and property management fee calculation. In this article, we will help you better understand property management company costs and fees.
How much do property managers charge?
To answer the question, we must look at several aspects that determine the average cost of property management because as with everything else, it all depends. Generally, the overall cost will depend on the hours required to provide the services and the size and location of the property.
The average cost of Antigua property management
Some companies charge about 5-10 percent of the rental price of the property along with additional fees. This price is of course based on the size of the property and the exact requirements that you have.
While others may charge a flat property management fee and have all-inclusive deals. When choosing the best property management company to handle your landlord responsibilities, be sure to fully consider the pros and cons and most importantly the various fees.
OnBoarding cost
At the very start of your relationship with your property manager, you will be expected to pay a set-up fee, similar to a registration fee which will cover the cost of creating your account with the company, an initial inspection of the property, and for any materials or equipment that they may need to set-up the home for the new tenant. This is a one-time fee.
Monthly Management Fee
Property management costs per month are usually charged as a percentage of the rental rate. There are usually two options of property management companies:
Traditional
Traditional property management companies offer a wide range of services in one package. They act as a point of contact for everything you need from maintenance to paperwork and usually charge a flat monthly rate.
Tasked based
Task-based managers provide single services, with professionals offering assistance in separate areas. Therefore they charge based on each service that you require allowing you to pay for only what you need.
Management fees cover the cost of day-to-day management and include fees for:
tenant screening and general communication
Rent collection and processing
Property inspections
Responding to tenants concerns
Coordinating repairs, maintenance, housekeeping, and landscaping
Relocate Antigua also offers expert housekeeping services and other services including private chefs, security and personal shoppers. We guarantee that your tenants will have every need taken care of!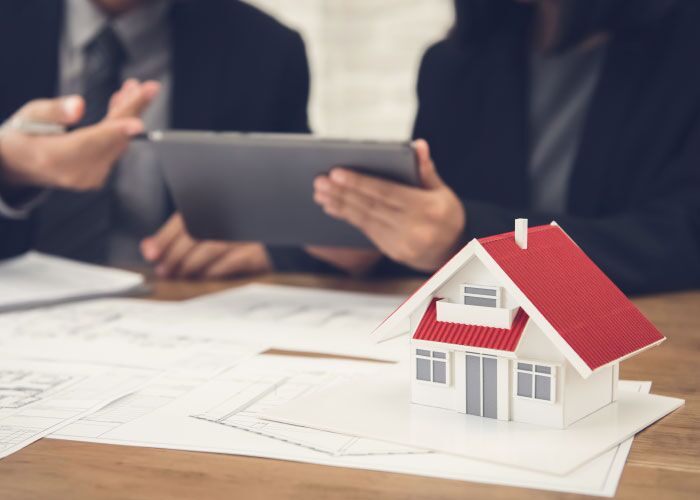 Factors affecting property management costs
Like any service you have to pay for, Property management costs depend on a variety of things. For example, residential property management fees will differ from commercial and industrial property management fees.
Amount of properties
Size of property/properties
Services needed
Location
Property management fee breakdown
Vacancy fee/Leasing fee
Property managers charge this fee when the property is vacant. This is usually about a month's rent and covers the costs of advertising and showing the property to possible tenants. It also covers the costs of tenant screening and all the materials needed to facilitate these tasks. This fee also covers the preparation of the lease and the move-in inspection. Additionally, in some cases, there may be a lease renewal fee, which covers the cost of renewing the paperwork for a lease for an existing tenant.
New Tenant fee/Setup fee
This fee is not mandatory for every property management company, but some may charge a percentage of the first month's rent for each new tenant they place.
Maintenance Fees
Most property management companies in Antigua come complete with their crew, from repairmen, electricians, plumbers, housekeepers, and landscapers. As we mentioned before, you could pay a flat rate that includes a variety of maintenance services or you may have to pay for single services. Be sure to know what maintenance benefits are included in your monthly management cost. This fee also covers recruiting and training any new employees that are not part of the property management company's team.
Eviction Fees
It's not an easy task but at some point, your tenant may need to be evicted and your property manager will charge you for this duty based on the court costs and the cost of preparing documents. The eviction cost will also include the cost of performing pre and post-eviction inspections.
Late Fee
This fee is charged when payments are late and is usually between 20-25% of the expected fees.
Relocate Antigua will help you with all of your property management fee calculation.
How to choose the right property management company
Your rental property investment is one of your most valuable assets and should be treated as such. Your property deserves professional experienced managers to take charge of everything that will help you gain revenue. Before you decide what company to chose, find out what you should be looking for in a good Caribbean property management company.
Verifiable Certifications
Professional licensing and certification is one of the first things to address when interviewing property management companies. You should ask questions like:
Is the company licensed?
Can you provide me with certifications?
Are all staff trained or experienced?
While commercial property management companies are more structured you may have to go the extra mile to verify authenticity for home property management.
Experience and expertise
Your real estate investment should at all times be properly managed and maintained, whether by you or the company you outsource duties to. For this reason, you should seek nothing but the best from property management companies. You will need to hire a company who is familiar with the legal and non-legal procedures in Antigua. The candidate should also be able to present evidence of experience such as references from previous employers.
You should also consider hiring a company that is especially experienced in caring for the type of property you have (commercial or residential). Find out information like how much properties they currently manage and how long they have been managing properties. Consider searching for them online and reading customer reviews.
A professional and established company should also have insurance and be knowledgeable about real estate investing.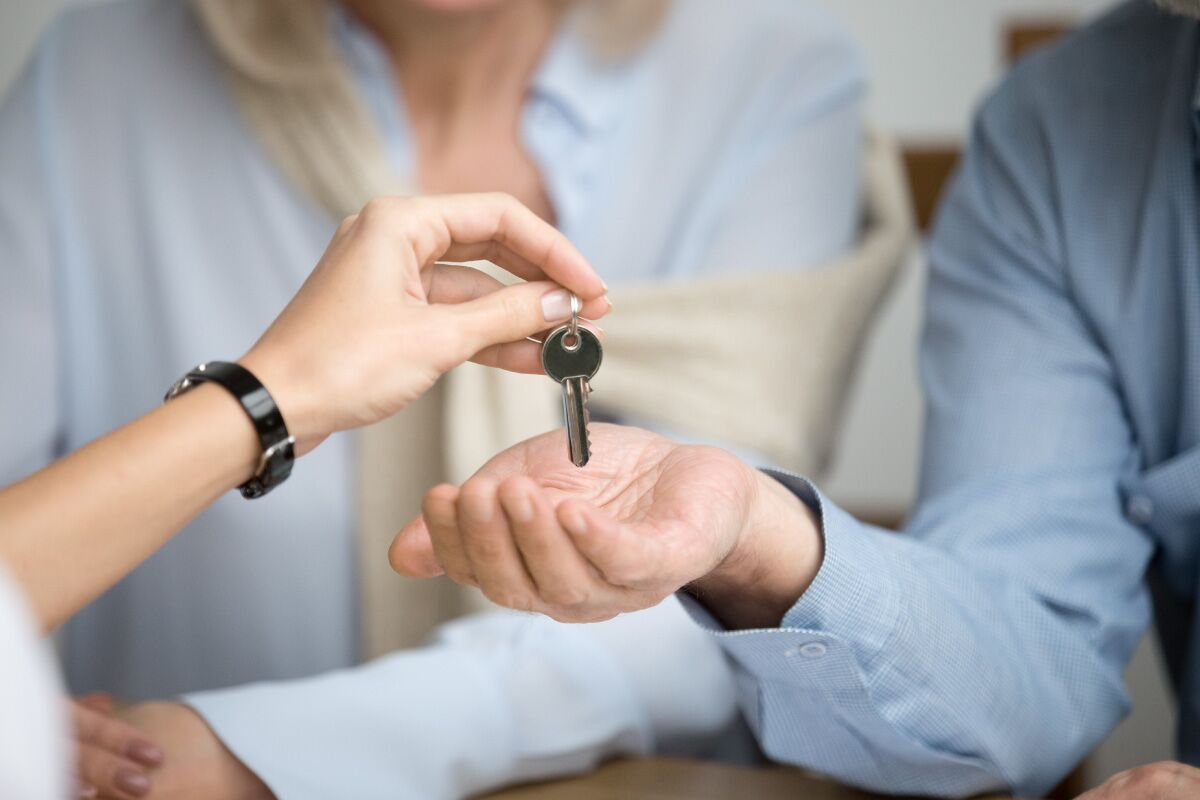 Structured property management agreement terms
You should always take a good look and listen to the terms of an agreement before signing a contract, and because property management is such a serious agreement, be sure to look things over a few times. Some things you should consider in your property management agreement are:
Fees and services covered
Your duties as the owner
Contract details (duration etc.)
Our database of property management companies consists of highly trained and experienced personnel. And if you have another option leave it to Relocate Antigua to go through all of the necessary checks and get you registered. Give us a call today!
Antigua Property management costs
There is no typical property management cost because, like any service that you outsource, it all depends on multiple factors. The average property management fees vary by size and type of property. Our expert team at Relocate Antigua will match with the best companies, considering your specific needs and your budget. We also provide administrative and accounting services. Get in touch with us.
Conclusion
Property managers are committed to being there when you're not. When you decide to use your property in Antigua as a source of income, contact us to find you the best team to take over all of your responsibilities, and most importantly help your tenants feel comfortable and at home.
Be sure to read our article on what is property management and contact us for more information on property management and real estate in Antigua.