Due to its geographical position and shipment accessibility issues, sending goods to Antigua and Barbuda from around the world may sometimes be met with extra costs and difficulty. The traditional way of sending things via the Antigua and Barbuda postal service may be more costly and take a lot more time.
Relocate Antigua works with trustworthy services in the country that allow you to conveniently send your goods to the islands via a postal address in the United States
How to get started
Sign up– Sign up and create an account with one of our trusted recommendations, after signing up, you will be given a US postal address through which your online orders can be shipped.
Shop in any online US stores- You can shop for items online and your goods will be shipped to your US mailbox address given to you by your agent. Your goods will then be shipped to the agency in Antigua where it will be ready for pickup.
Collect your items- The agency will inform you once your package has arrived. You will need to present certain documents including your invoice and identification. Once the clearance process is complete, you will be allowed to take your items
There are several benefits to working with a US postal address in Antigua. This will not only decrease any lengthy processes but also provide peace of mind knowing that this private service is committed to transporting your packages and goods safely to Antigua and Barbuda.
General Benefits
Access to more online discounts and deals
Lower shipping costs
Pay fewer customs fees
Access to US magazines and books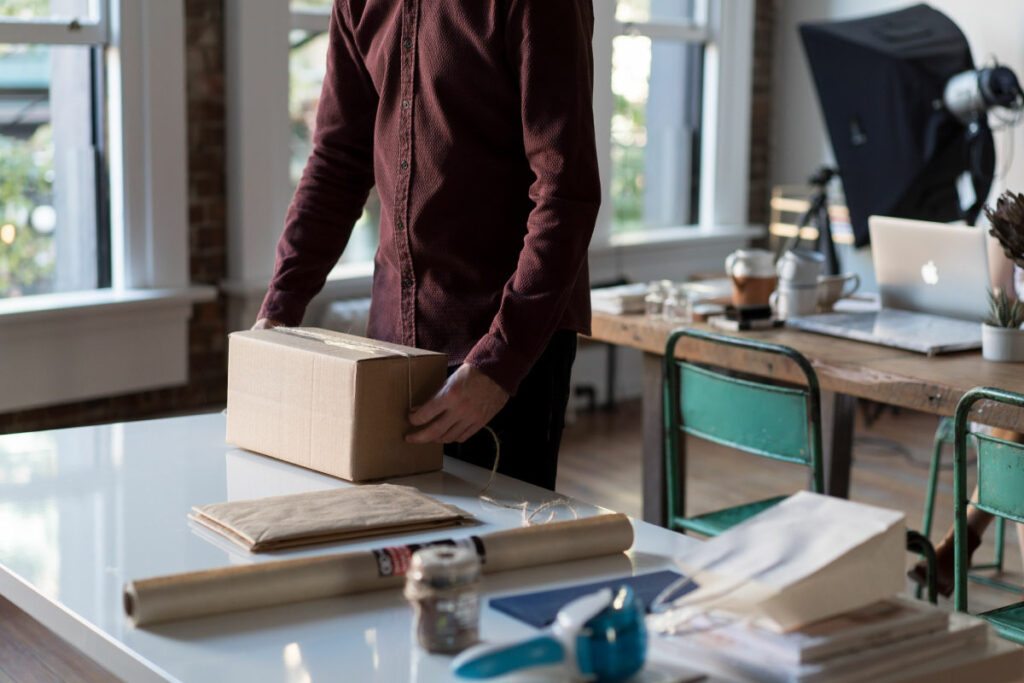 Relocate Antigua can handle the order process including customs clearance so you can have the package delivered straight to your door.
Contact one of our agents today for assistance.