66.3 Billion USD. That is the estimate worldwide market size of legal Medical Cannabis by the end of 2025 (Date: May 2019) which makes medical Marijuana an economic factor and most of all interesting for founders, entrepreneurs and investors in the entire Marijuana industry.
Now Antigua and Barbuda have also become interesting for the Marijuana market, due to the fact that the Caribbean country opened up new possibilities with the change in legislature for the Marijuana business. In November 2018, new laws regarding the possession, cultivation and sale of medical Marijuana were passed with the Cannabis Act, which loosen up existing regulations significantly and spark interest in investors and entrepreneurs.
Worldwide the continuing legalization and loosening of prohibitions for medical Marijuana and private consumption in connection with increasing demand for Marijuana products for treating numerous illnesses and ailments lead to a growing market with enormous economic potential.
The gold-rush atmosphere in the USA and Canada known as "green rush" has an effect on the entire world market. Investments, start-up companies and innovations for product types of medical Marijuana, such as for example
finished medicinal products (sprays, drops or capsules),
Marijuana as preparation and
even the Marijuana bud itself
offer various possibilities for the manufacture, sale and development of new and existing medicinal Marijuana products. The medicinal products could be sold to part of the estimated 1.2 Million people with ailments worldwide in which Marijuana has therapeutic benefits.
Relocate Antigua – Your partner for Antigua and Barbuda!
We support you with everything that comes with the relocation to Antigua or starting-up a company:
Contact mediation: We connect you with the right people and provide concrete meetings with decision makers.
Organization: We carry out all needed tasks for you, if needed, and provide a seamless process with bureaucratic tasks.
Regulations: We are well versed regarding legal regulations and make sure you avoid any legal pitfalls.
Language services: Translation and interpretation services with local integration are carried out expertly by our language experts.
Current Medical Cannabis situation in Antigua and Barbuda
Due to new regulations in Antigua and Barbuda, private persons are now allowed to possess an amount of Marijuana of up to 15 grams as well as four Marijuana plants without having to fear legal consequences and/or criminal prosecution.
The controlled dispensing of Marijuana for medicinal purposes to patients via authorized dealers is also allowed. Thus, private possession and consumption of Marijuana was decriminalized, however, not entirely legalized.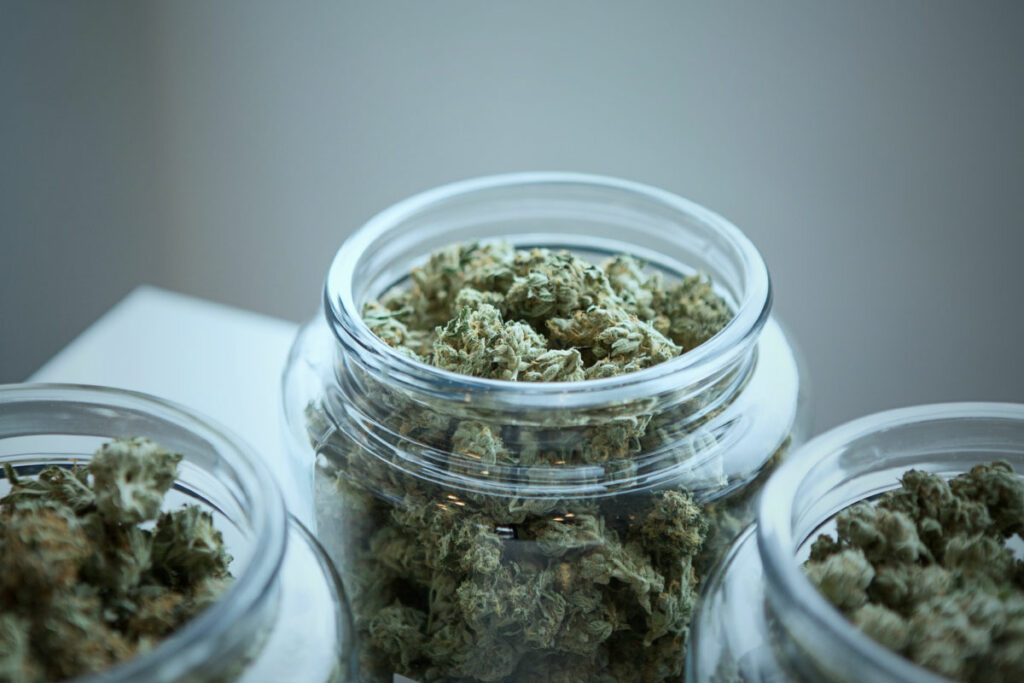 Regulating authority: The Medicinal Cannabis Authority
Pursuant to the new Marijuana laws from November 28th, 2018, the Antigua and Barbuda Medicinal Cannabis Authority commenced their work in 2019.
The Medicinal Cannabis Authority is responsible for regulating all activities connected to medicinal Cannabis. These include
the granting of cultivation licenses,
the control of extraction and processing of plants as well as
The regulation of distribution and sale of medicinal Cannabis for medical use.
The authority regulates further the religious use of Cannabis for sacramental purposes.
In addition to supporting you with all bureaucratic tasks, Relocate Antigua will also assist you in applying for authorizations and licenses. Our broad network of contacts with persons responsible and decision-makers ensures a seamless process.
Contact us – we look forward to support you with all formalities when applying for licenses and authorizations!
Cannabis – medical use and its benefits
According to a cross-sectional study performed by Journal of Pain in 2017, medical Cannabis is used in particular by users as substitute for conventional drugs. These include specifically:
Narcotics and opioids,
anxiolytics / benzodiazepine as well as
anti-depressants.
The use of cannabis in medicine has a long history. Cannabis, which is part of hemp plant genus, is generally considered to be one of the oldest medicinal plants. Prior to the first appearance of Chinese medicine about 5,000 years ago, Cannabis was making its way across the entire world.
Medicinal Cannabis – Dispensary and use
Rheumatism and sleep disorders are among the most common areas of application of medicinal Marijuana. Cannabis is used in various other illnesses, specifically in symptoms such as:
chronic pains,
psychological disorders,
cancer as well as
Multiple Sclerosis (MS) and
spastic paralysis.
Current data is still sparse in regards to specific effectiveness of medicinal Marijuana. However, it can be assumed that within the foreseeable future conclusive medical findings will be made. This should continue to further increase application possibilities and therapy potentials of medical Cannabis.
The targeted and effective use of medical Cannabis and Cannabis products offer an economic potential of still incalculable size. Globally, more and more countries open themselves up for the medicinal use of Cannabis.
Learn more regarding translations on the topic of Cannabis in medicine.