The ultimate guide to banks in Antigua. It's probably one of the first topics you're curious about if you're planning business relocation, or considering tax residency in Antigua and Barbuda. You're not alone. All global citizens need to protect their financial assets.
At Relocate Antigua we have a wealth of experience ensuring best opportunities for our clients. Explore the financial environment in Antigua and Barbuda below, and feel free to book a consultation whenever you're ready to take the next step.
Guide to banks in Antigua: Background
Before we jump into talking about commercial banks in Antigua, it's important to learn the key facts about the Antigua banking landscape.
● Economic union. According to the Commonwealth of Nations, the banking sector in Antigua and Barbuda is the second largest in the Eastern Caribbean region. The local currency is the Eastern Caribbean Dollar, XCD (also labelled as EC$), a currency shared among seven of the eleven members of the Organisation of Eastern Caribbean States (OECS).
● Safety. Antigua and Barbuda is a member of the Eastern Caribbean Central Bank (ECCB). One of the purposes of the organization is to safeguard the price of the local currency and maintain the stability of the local financial sector.
● Stability. In the financial year 2018-2019 the ECCB reported a net profit of USD 32.7 million, making it the third financial year where the profits were higher than those of the previous year.
● Reforms. The 2018 Ease of Doing Business Guide, published by the World Bank, noted Antigua's reforms in terms of, among others, trading across borders and bankruptcy regulations.
● U.S. transparency. As of February 2017 banks in Antigua and Barbuda have to report banking information of U.S. citizens. This is in accordance with the United States' Foreign Account Tax Compliance Act (FATCA).
● Progressive outlook. As a part of the government's "Vision 2023 and Beyond" plan, Antigua and Barbuda intends to introduce legislation to operate and regulate blockchain technology.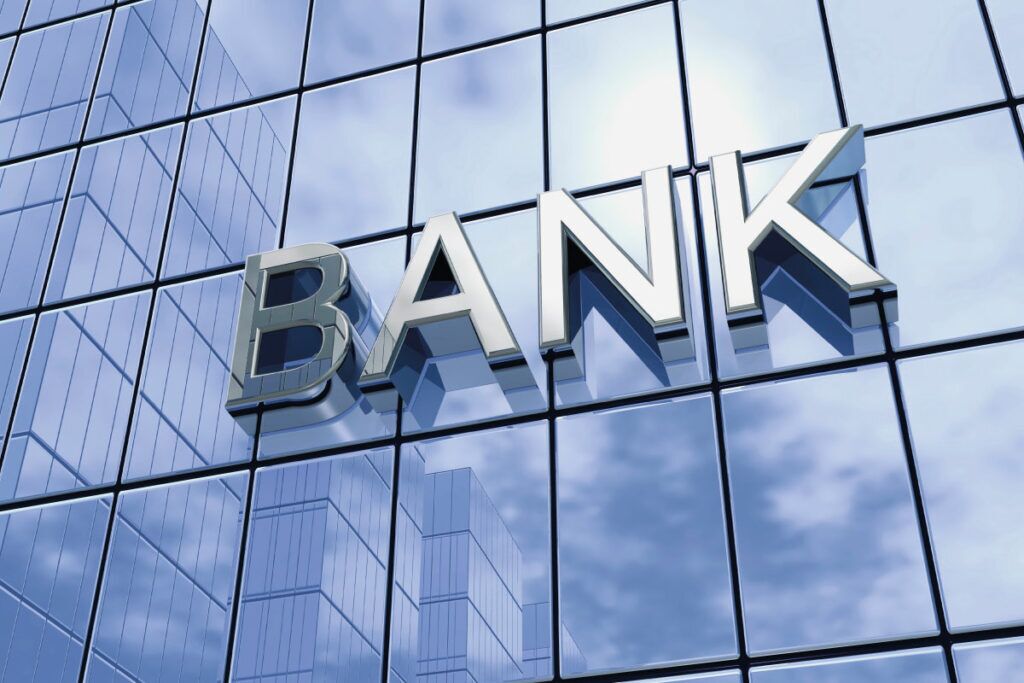 Looking for a commercial bank? Antigua's offer
Guide to banks in Antigua. When looking for banks in Antigua your first choice is between international and local banks.
International banks have an advantage of a larger network, quicker processing times and, in many banks, you can open multiple accounts in different currencies. You can also open an account in an international bank without coming to Antigua. Commercial banks' offering in Antigua is complemented with a choice of investment banks.
List of banks in Antigua
Global Bank of Commerce. Has been licensed under international banking legislation already in 1983.
Antigua Commercial Bank Ltd. (ACB).
Royal Bank of Canada.
Scotia Bank (formerly: Bank Nova Scotia).
Eastern Caribbean Central Bank.
Eastern Caribbean Amalgamated Bank (ECAB).
North International Bank.
You might find more banks mentioned in other directories. There used to be more banks in Antigua, but several of them have been closed, for various reasons.
Some of the banks in Antigua that aren't operating anymore are, for example:
Ansbacher (Antigua) Ltd (formerly: PKB Privatbank Limited), closed in 2016.
Caribbean Bank of Commerce.
Antigua Overseas Bank Ltd (AOB)
Antigua & Barbuda Investment Bank (ABIB)
Note that the above list might not be exhaustive.
Overseas banks in Antigua
All offshore banks in Antigua are supervised by the Financial Services Regulatory Commission (FSRC), the same institution that governs the formation of International Business Companies (IBCs).
In May 2019, the FSRC lists the following banks in Antigua as IBCs :
Global Bank of Commerce Ltd
DBank Limited (formerly: Davos International Bank Limited)
BOI Bank Corporation
Unicorp Bank Overseas Ltd
International Investment Bank Ltd
BRS Banque S.A
North International Bank Ltd.
Tolomeo Bank Limited
Julius Capital Bank Inc.
You can read more about Antigua's bank regulations regarding IBCs here, or consult directly with our experts at Relocate Antigua.
How to choose the best of Antigua's commercial banks?
Whether in Antigua and Barbuda or elsewhere, the choice of a bank can be tricky. Many of Relocate Antigua clients asked us to help them guide their choice during a private consultation.
Here are several things you might want to consider when shopping for a bank.
Ease of opening an account. The process can be easier if:
Number of ATMs around where you are staying in Antigua.
Potential charges on taking out money from an ATM.
Availability of services.

Consider what products you need for personal and/or business use
Check if the bank has online and/or telephone banking
Investigate the number of branches the bank has, especially close to where you live
Whether it's for personal use or as a part of business relocation, at Relocate Antigua we will make sure your finances are handled in the best possible way. Book a consultation now to access our VIP service.