Introduction
Whether you are visiting or relocating to Antigua, there will be a need for assistance in every aspect of your transition and you will find that our concierge and VIP services will be the answer to a lot of your problems. From VIP Antigua airport services to transportation and personal assistants, Concierge services provide incredible ease for celebrities and high-net-worth individuals who lead busy lives and want to access exclusive services while living in Antigua and Barbuda.
What are concierge and VIP services?
Concierge services are services provided by luxury lifestyle management companies and other organizations. They cater to individuals who seek personalized assistance in planning and organizing different aspects of their business and personal lives. These services range from simple to complex and provide an elite level of convenience in areas such as:
Lifestyle management services
Business concierge services
Household concierge services
Be it business or leisure, Relocate Antigua's Concierge and VIP service are tailored to the exact needs of the client and offer unique and reliable solutions to situations. Give us a call today!
Why do I need them?
As an HNI, your day to day tasks should not be so hectic that you are left feeling drained at the end of the day. Furthermore, if you are in Antigua for holiday, you should be relaxing, not organizing and planning to relax. This is where VIP and Concierge services come in. Concierge services aim to simplify the everyday life of busy celebrities and individuals seeking to get rid of the stress of planning and organizing. Relocate Antigua extends an even more personalized approach to VIP Caribbean services.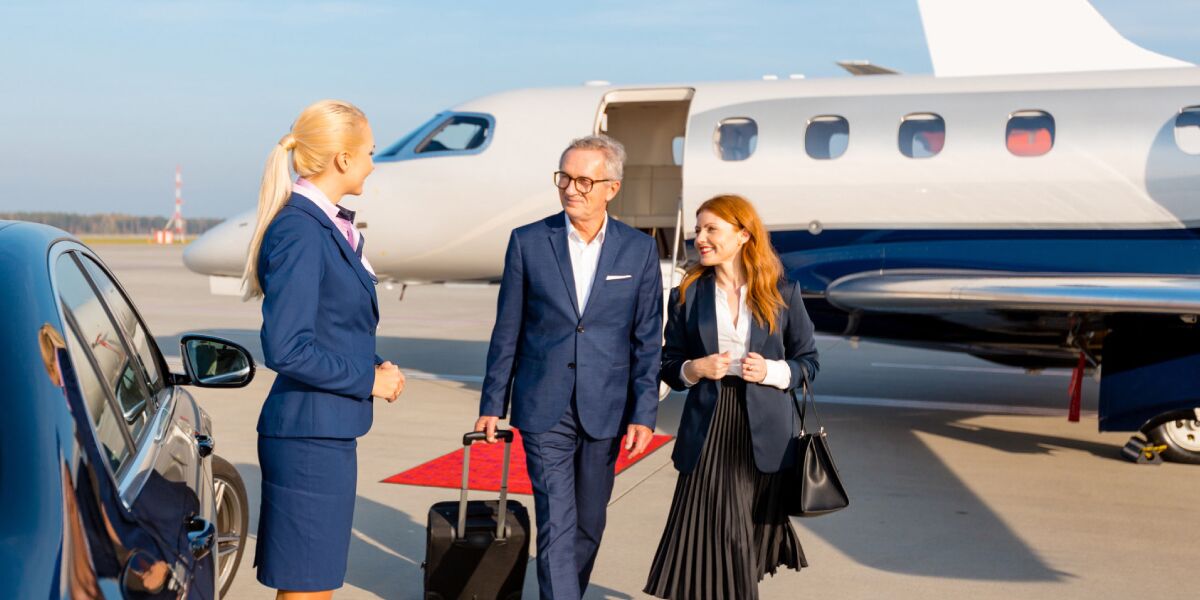 Benefits of Relocate Antigua Concierge and VIP services
A better work/life balance
Your needs will be anticipated
Tasks will be approached from a professional standpoint
Increased flexibility
Guaranteed support
Guaranteed privacy
Types of Concierge services
In the past, the most demanded form of concierge services was hotel concierge but due to modernization and digitization, different sectors were created and are now also highly demanded.
General Categories
Lifestyle concierge services– These services cater to the personal needs of an individual, helping them manage all areas of their lifestyle. These include:
Personal assistance
Virtual personal assistant services
Errand running
Transportation arrangement
Personal shopping
Dining arrangements
Housekeeping
Event planning
Property management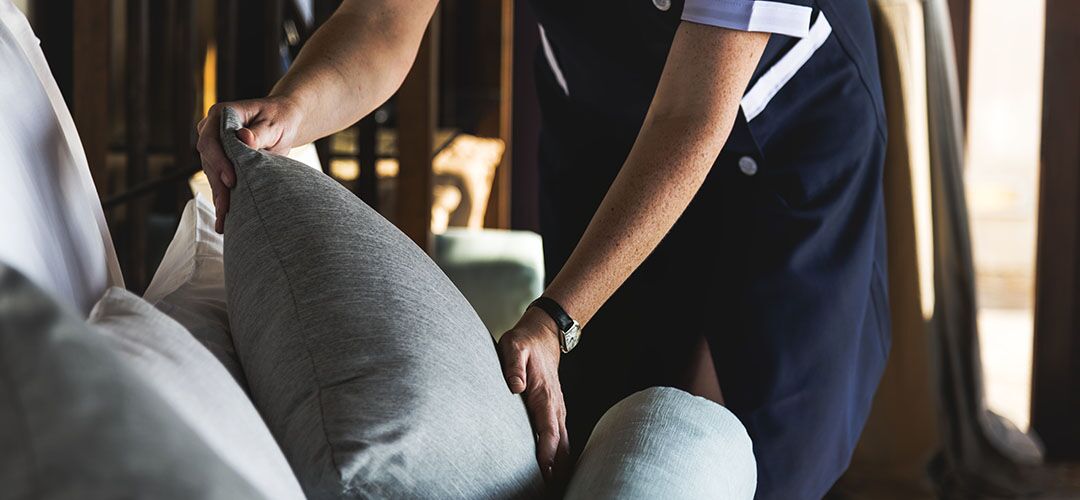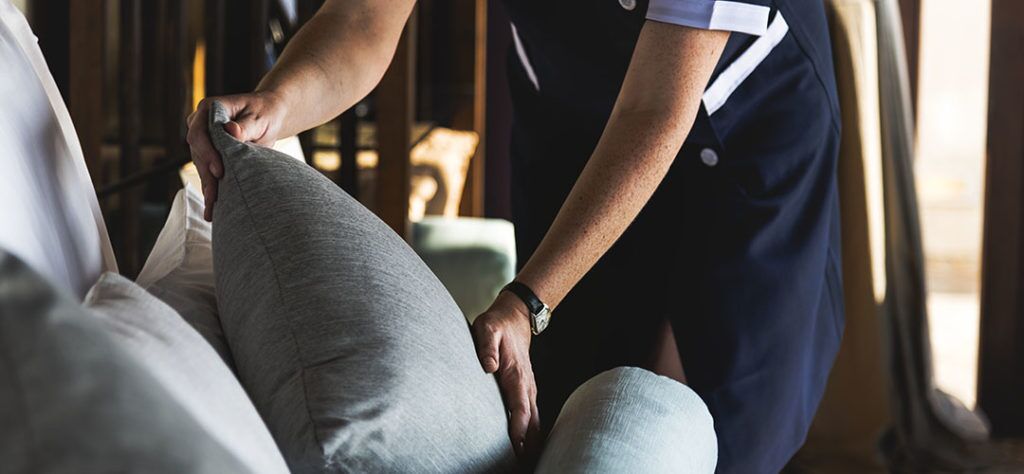 Business concierge services- These services are usually sought after by busy High-net-worth individuals or companies who don't have the time to take care of behind-the-scenes tasks. These services include:
Arranging meetings
Arranging business related transportation
Recruitment and training
Expense planning and management
Industry research
Travel concierge services– One of today's popular and highly demanded types of concierge services, travel concierge services provide clients with expert advice and guidance in regards to travel, also providing booking and reservation services as well as VIP airport services. These include:
Ticket Bookings and hotel reservations
VIP Airport services (arrival, transit, departure meet and greet)
Private jet and helicopter charters
Car rental and purchasing assistance
Tour, restaurant and other bookings
Healthcare/medical service bookings
Translation services
Chauffeur concierge services- Chauffeur concierge services are mainly sought after by high-net-worth individuals who prefer to be driven throughout Antigua. These services can be acquired from inception for airport transfers and for personal concierge and errand services. The chauffeur is expected to provide an exquisite level of attention and provide only the best services to the individual at any time, remaining flexible and prepared to meet the client's needs. Chauffeur concierge services in Antigua are responsible for:
Picking up and dropping off the client at any given location
Ensuring the vehicle is in immaculate operating condition at all times
Opening doors for clients and anticipating their arrival at all times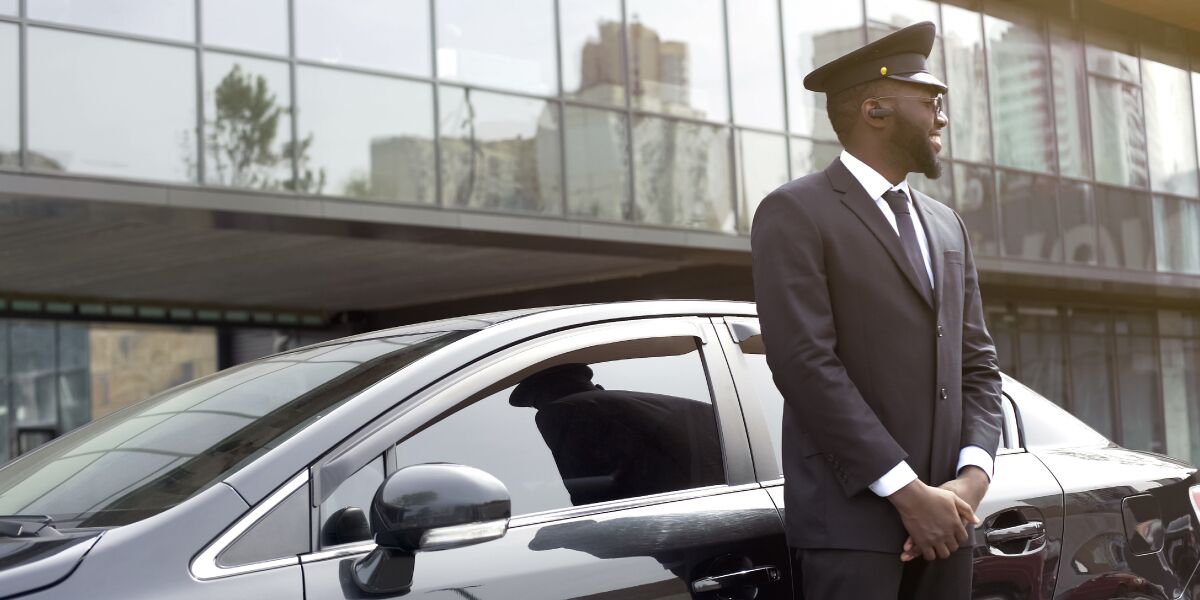 Premium Concierge Services- What are they?
VIP Concierge services have come a long way from candle carriers in castles. Today Concierge covers almost every aspect of personal assistance service, from airport handling to personal shoppers and chefs. If you take a look at luxury hotels, some of the most exclusive services are done by highly trained professional butlers. These services visibly differ from the normal server and housekeeper that you may come across and the exclusivity is reflected in both price and detail.
Premium Concierge Services are much like the services offered by Butlers, except they aren't limited to the premises of a five-star resort- they cater to every need that the HNI may have and seek to provide the most extraordinary of services to them focusing on luxury, customization, and personalization.
When people travel to the Caribbean and other secluded locations away from big cities, they tend to experience that fish out of water feeling. So, they may opt for a personal assistant or contact a tour service for guidance, and if their budget doesn't cater for either, Google may be their go-to. But what about High-Net-Worth individuals that don't intend to spend any of their time planning, coordinating, and organizing? This is where VIP and VVIP services come into play. These services offer more than a detailed itinerary and consist of a long list of concierge services that take away all the hassle.
Benefits of Premium Concierge
Make and spend more time with the people and things who are important to you.
Accomplish your dream vacation seamlessly and hassle-free
Get access to complimentary discounts benefits and at foremost hotels, restaurants, and access to the best VIP services.
Focus on professional productivity, knowing that your personal life and domestic duties are taken care of
What is VIP Fast Track?
VIP airport fast track is a service that provides the luxury of quick and easy processes in Antigua airport. Passengers are met at their aircraft and guided through the Immigration and customs department. With this service, clients will be free from the stress of waiting in lines. Other aspects of the service include Arrival VIP Service, airport transfers and Chauffeur services, Executive lounge.
Get in touch with us for the best concierge services on the island.
Relocate Antigua Concierge Services
Our vast list of VIP and concierge services include:
Conclusion
To get the best out of your Antigua living experience, take full advantage of lifestyle management services to assist you in planning and organizing all your engagements. Choose Relocate Antigua for luxury travel concierge and VIP services. We take into consideration all of your personal needs and expectations to create tailor-made plans that best suit your situation and requirements. Furthermore, we offer leisure concierge services specially crafted to provide you with an exciting Antigua experience from Antigua VIP tours to event booking and planning.
Do you love the beach? Check out our beach articles for extensive guides and information on Antigua's spectacular white-sand beaches. You can also visit our travel network for all information on things to see and do in Antigua. For a full list of all the VIP Antigua services we offer, contact us, or explore our services.