Researching digital nomad visas and digital nomad tax residency isn't necessarily everyone's idea of a good time. But you've done your research, you've read up on the regulations, you've thought long and hard about how to become a digital nomad and whether it's something that aligns with who you are – and now comes the fun part!
All over the world, digital nomad numbers are growing. If you're looking for the best place to live as a digital nomad, don't expect to arrive at any one single answer. A successful nomadic life is dependent on a huge number of factors, including Internet speeds, cost of living, public transport, working spaces, and vibe – and your own personal preferences.
Relocate Antigua shines a little light on the top digital nomad locations, from digital nomad beach destinations to digital nomad cities. We also give insight into the digital nomad visa for Antigua and Barbuda.
The world beckons…
Best digital nomad tropical destinations
Phuket (Thailand)
Bali (Indonesia)
Dickenson Bay (Antigua)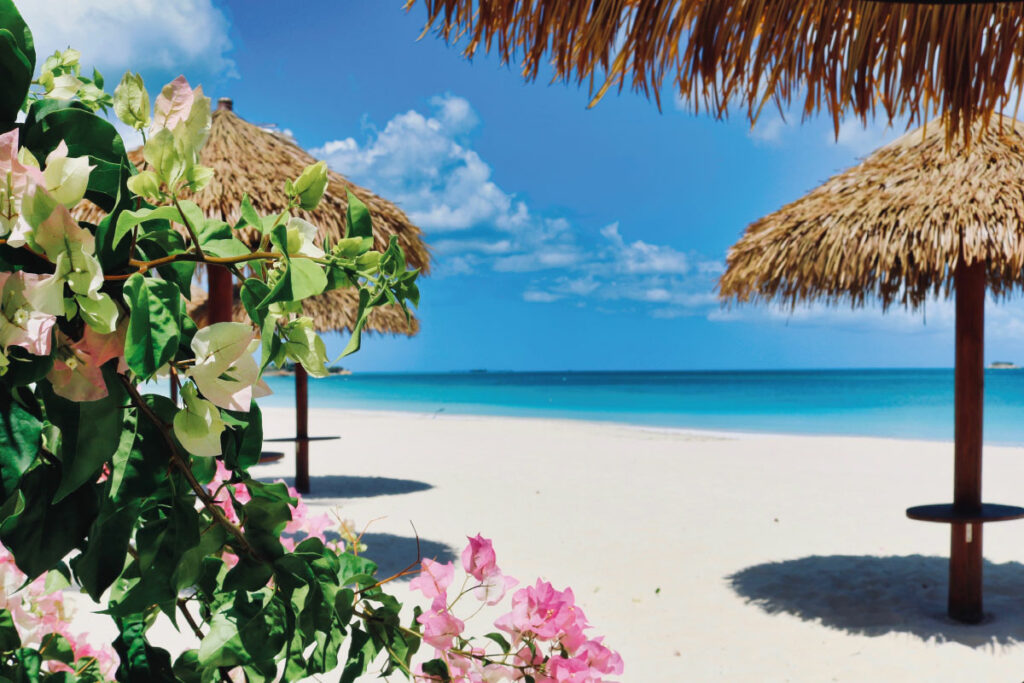 Hawaii (United States)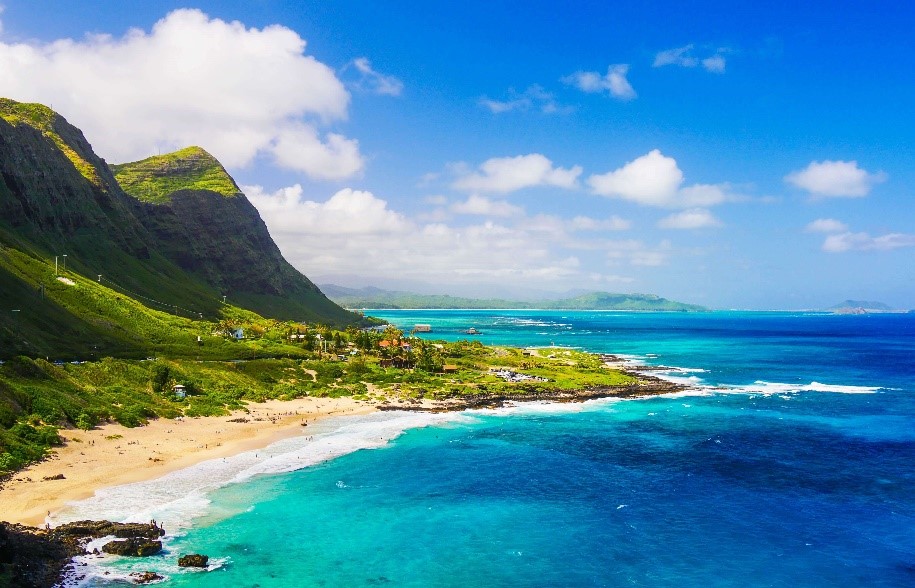 Cheapest cities destinations for digital nomads
The cheapest cities in the world for digital nomads tend to be among the most fun, too.
Take a look at some of our favorites…
Ho Chi Minh (Vietnam)
It doesn't get much cheaper than Ho Chi Minh digital nomad life. Tagged as 'affordable' by location-independent expert Nomad List, expect monthly outgoings of around USD$1,038 – with buckets of fun thrown in for good measure, and some of the world's most mouth-watering street food, too.
Mexico City (Mexico)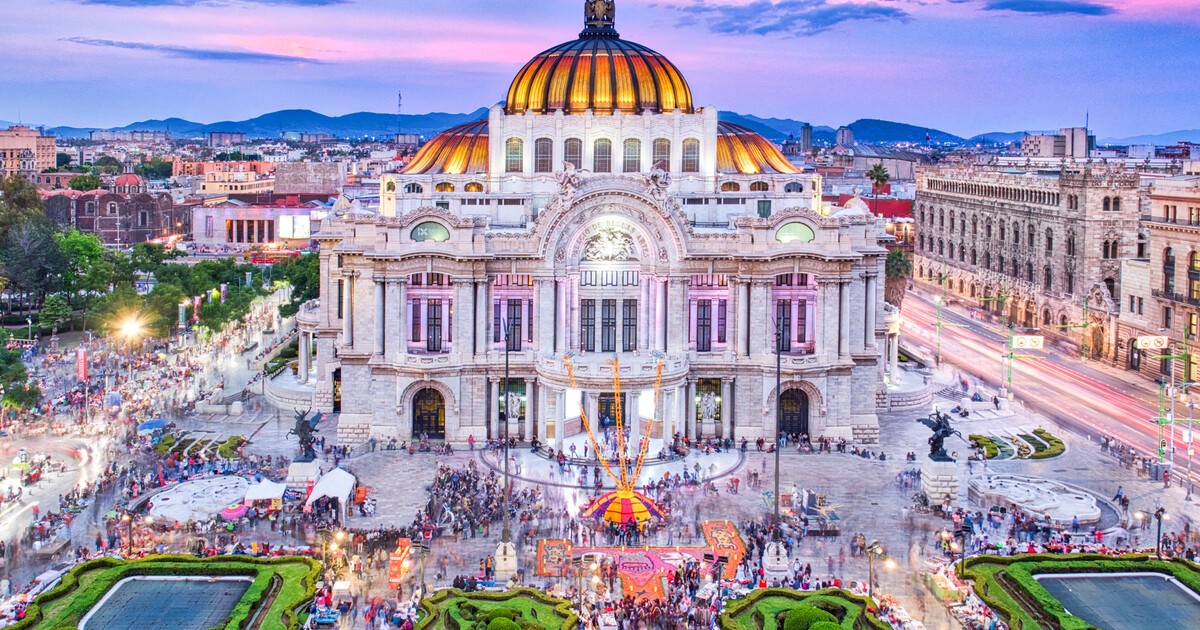 Chiang Mai (Thailand)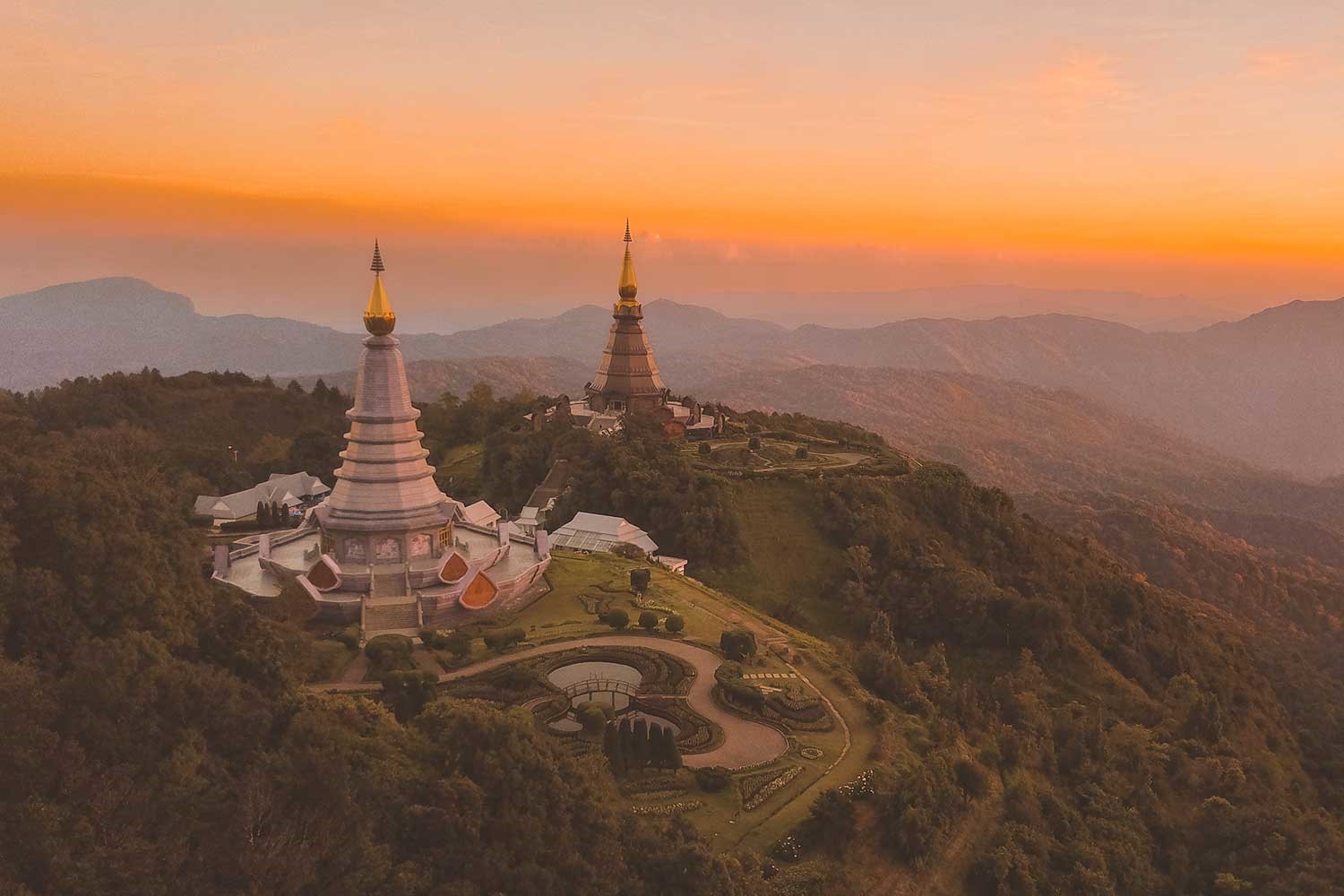 Budapest (Hungary)
Top worldwide places for digital nomads
Pick a continent, any continent! As a digital nomad, you have the luxury of setting off to explore wherever your heart may lead you. Allow us to point you in the right direction…
Best places in Asia for digital nomads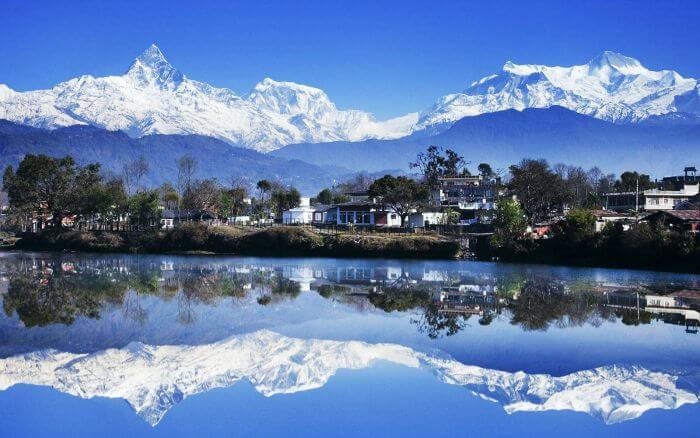 Best places in South America for digital nomads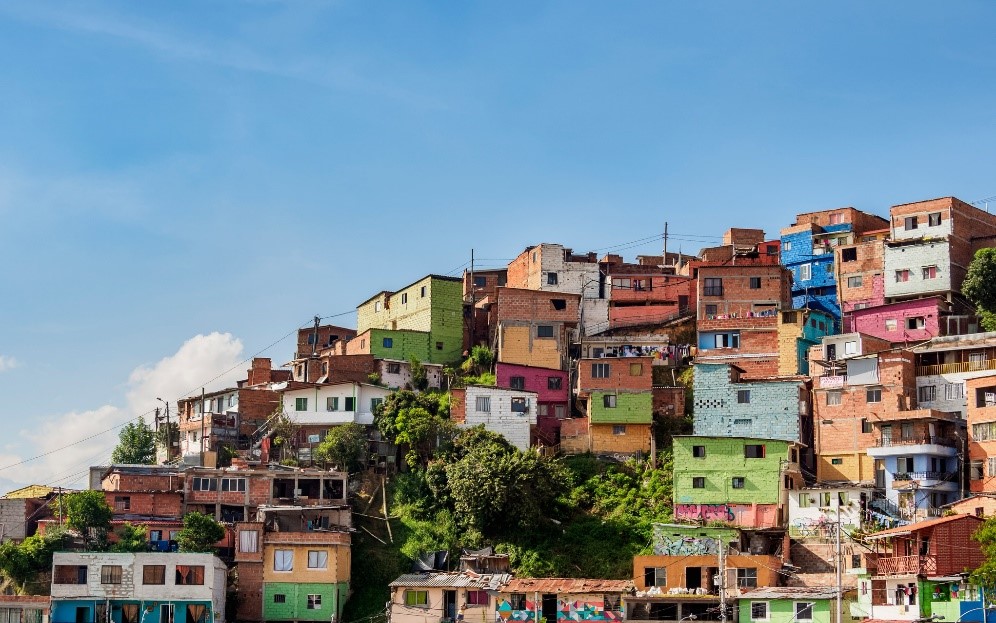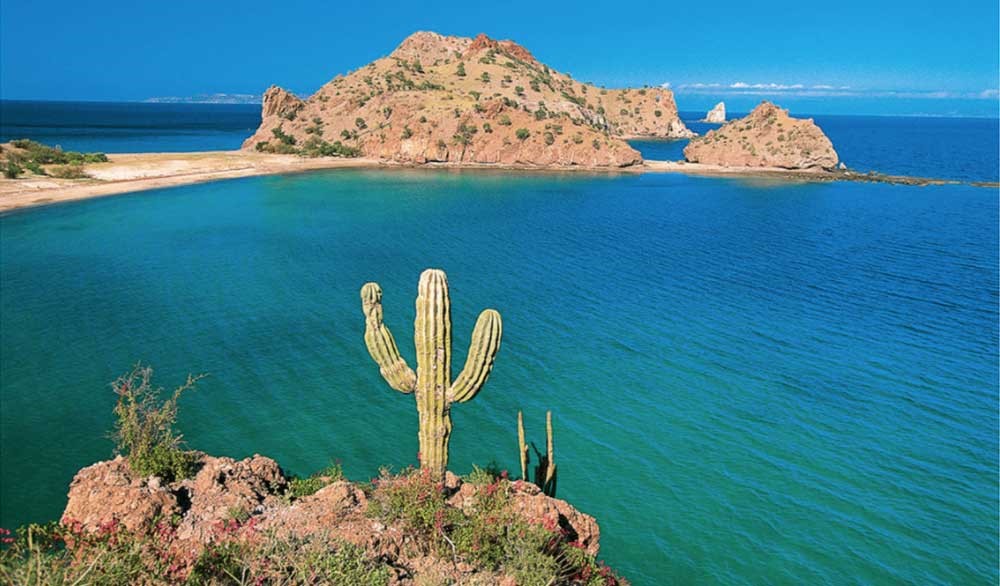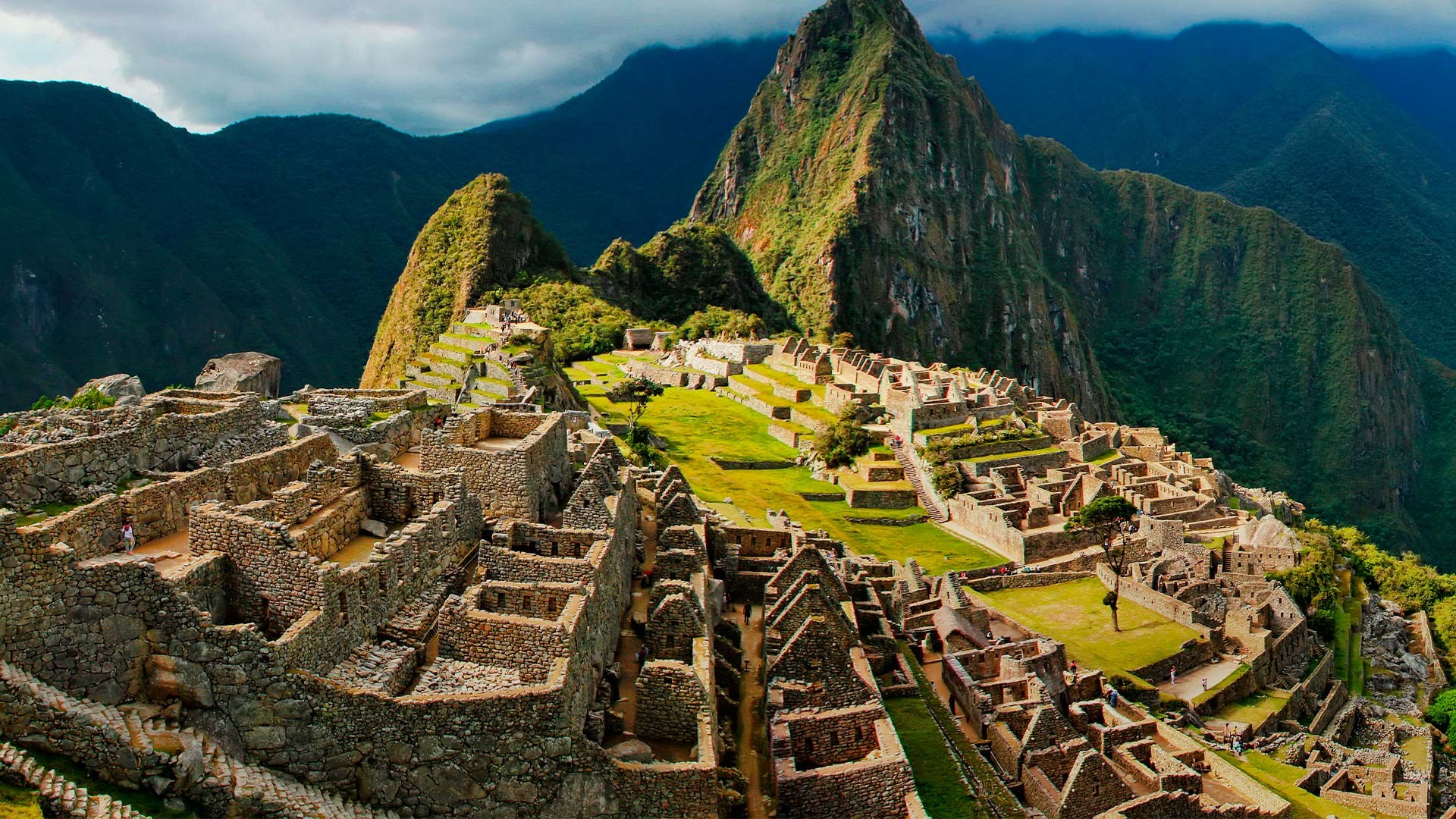 Best places in Europe for digital nomads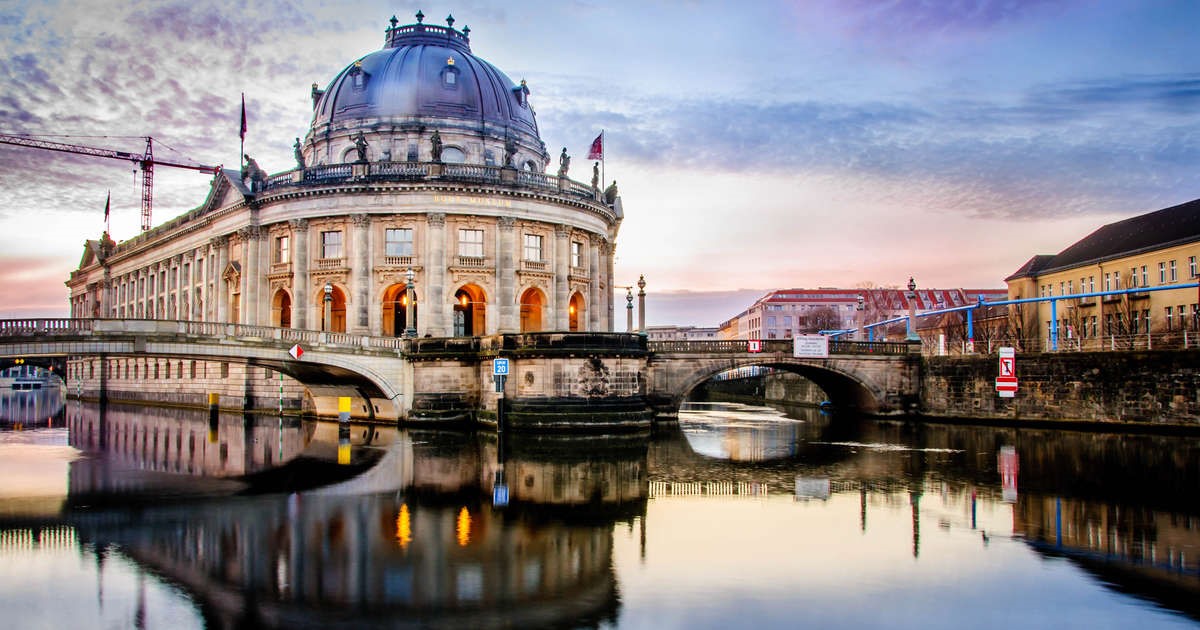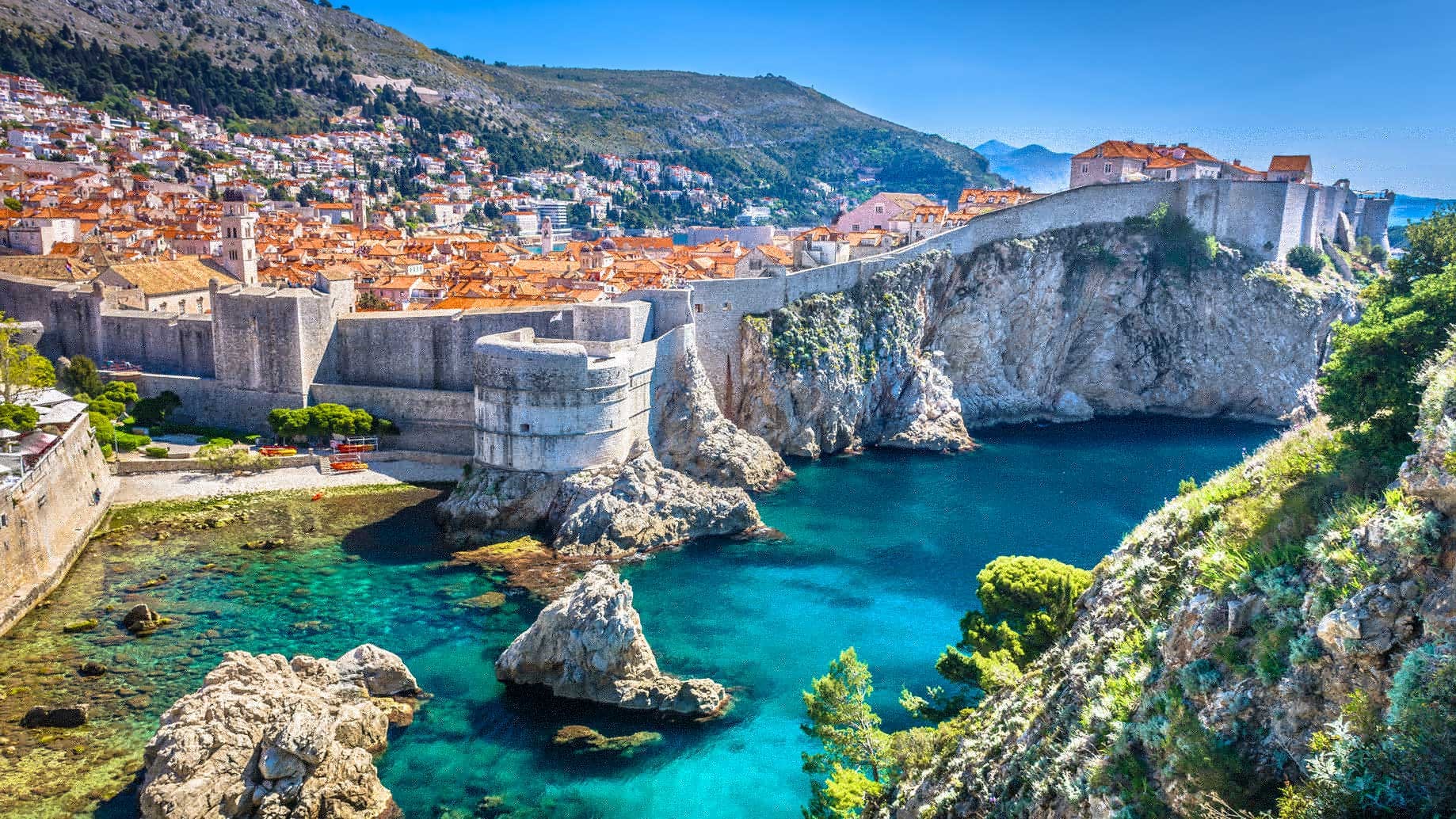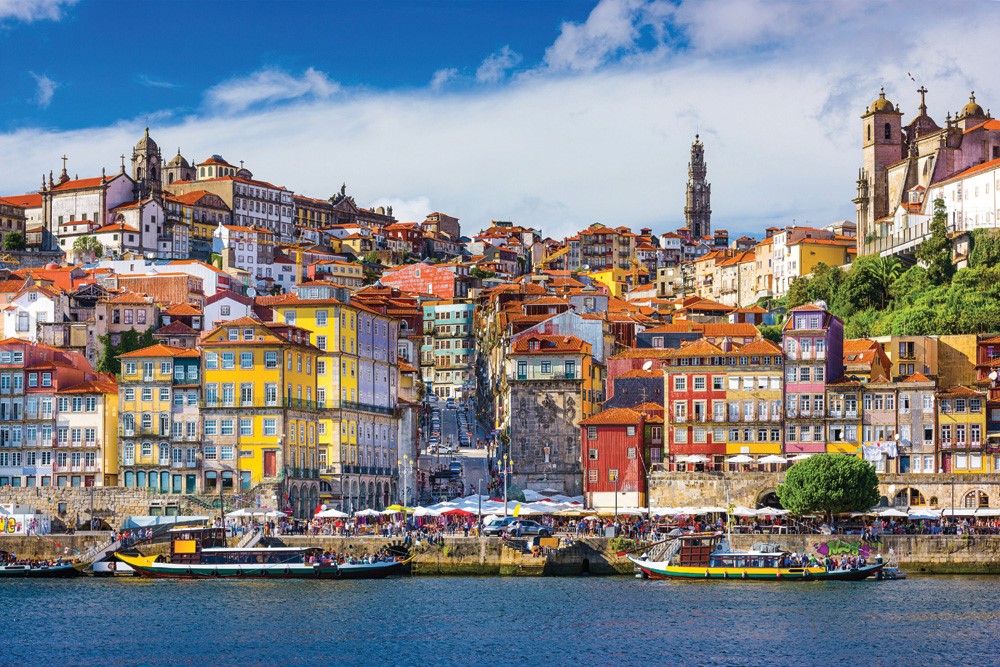 Our top pick for digital nomads: Antigua
With its spectacular beaches, friendly locals, and an excellent set of residency and visa schemes to take the hassle out of red tape, Antigua tops our list of best digital nomad destinations 2021-2022.
Some of the world's most stunning beaches
Coco, Hawksbill, Eden, and Carlisle Bay Beach… The list goes on. If it's easy breezy beachside living that gets you going, then look no further. Antigua is home to 365 beaches – one for every day of the year. From snorkeling to seashore dining, this dual-nation island is where it's at.
Average outgoings in Antigua clock in at around USD$1,187 per month – not bad at all when you consider the incredible resorts available for you to dip into when you're craving a little luxury. You can check out our travel network for information on where to eat, stay, and what to do.
Fun and friendliness factors
Antigua has been awarded Nomad List's highest possible score in terms of the friendliness of locals and the amount of fun you can expect to have here. The nightlife scene is rocking, and the island is excellent in terms of walkability, too. Expect good times with zero hassle. For this reason, many are attracted to enjoy the benefits of the country's digital nomad work visa.
Excellent visa opportunities for digital nomads
Thanks to the government's freshly pressed Nomad Digital Residence visa, digital nomads are being treated to a two-year right to live and work on the island, with zero Antiguan tax payable on their income. Sound too good to be true? It isn't.
What's more, you can also opt for the Permanent Residency Program, a tax scheme that drastically slashes self-employed tax bills, with a minimum stay on the island of just 30 days.
Read our digital nomad tax residency article for more details on eligibility and what the two programs cover and get in touch for a no-obligation overview of how we could help you.
Interested to apply for your Nomad Digital Residence?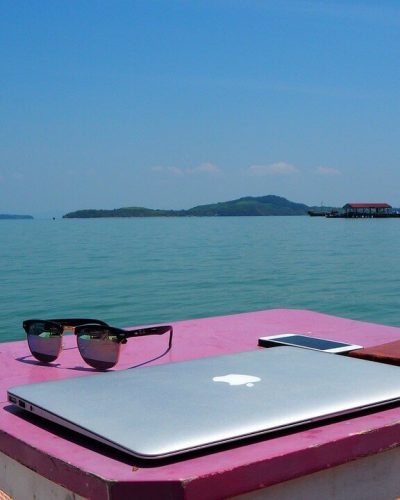 Final thoughts: cost of living, Internet, and visas
Ultimately, the world is moving in a digital nomad-friendly direction. As physical borders increasingly dissipate, and as more and more work moves online, it's in countries' interests to start equipping their infrastructure with high-speed Internet and offering freelance-friendly permit and visa schemes.
Although every digital nomad is different and embarks on the nomadic life with their own unique perspective and goals, there are a few non-negotiables that every successful digital nomad destination has to have: a lower cost of living than you'd expect from your home country, fast, reliable Internet connection to let you do your job, and accessible, flexible visa schemes that accurately reflect your working realities.
With decades of experience helping new and established digital nomads get up and running in Antigua and beyond, Relocate Antigua actively enjoys building relationships with location-independent professionals. We excel in handling red tape and advising you on the steps you need to take to turn your dream lifestyle into reality.
Reach out to our friendly advisors today for a free consultation, and let's get started mapping out your future.