So, you want to relocate to Antigua and Barbuda but are wondering besides the beautiful scenery and relaxing beaches, what does the country have to offer. The Caribbean is a very appealing place and attracts scores of people each year, some just seeking a quick escape and others planning to build a new life. If you are going to be starting fresh, you may be wondering about jobs in Antigua. In this article, we explore the ways to find a job in Antigua, with a focus on what jobs are available and which ones may be best suitable for you.
General Information
Antigua is a small island so the job market may not be what you are accustomed to. However, some different industries and sectors may hold great benefits for you. But before you start searching you should be aware of the unique features of the Antigua job market.
Antigua's Industries
Tourism
As one of the best tourist attractions in the Caribbean, it is no surprise that the main industry in Antigua is tourism. With year-round sunny skies, unimaginable views, and picturesque beaches, the island is a top vacation destination. As with every country, there are high and low seasons, but with numerous opportunities to reside in the country, there is a program for everyone. There are many jobs within the hotel industry in Antigua including:
Administrative and management positions
Water and land sports
Concierge services
Event planning
Agriculture
Agriculture is another industry in Antigua that holds several worthy opportunities. There are multiple ways to invest and different segments of the sector that can offer great career opportunities. When it comes to agriculture your best option would be to start a business such as a factory to produce products. For more information on this industry and what it can offer you, check out our article on Agriculture and Farm investment guide-opportunities, benefits, and more.
Medicine and therapeutics
If your expertise is in medicine, then you may find a position in the health sector in Antigua. There are several public and private medical centers on the island that may consider your application. Furthermore, there are also opportunities worth exploring in the therapeutic and holistic areas. As the world moves to more natural forms of therapy, more businesses are being started to accommodate traditional physical therapy. Spas, wellness centers, and yoga studios are among some of these businesses. You may also apply for the American University of Antigua Jobs.
Remote workers
A lot of people who choose to relocate to Antigua do so temporarily as Digital Nomads already working remotely and just seeking a change of environment. Antigua offers a Nomad Digital Residency program that provides residency for up to 2 years without the need to invest. This program is offered to non-nationals who are either self employed or employed by a company outside of Antigua. Luxury accommodations and reliable telecommunication networks make the island a great atmosphere for remote workers.
You can also apply for call center jobs in Antigua and perform customer service duties for online betting companies.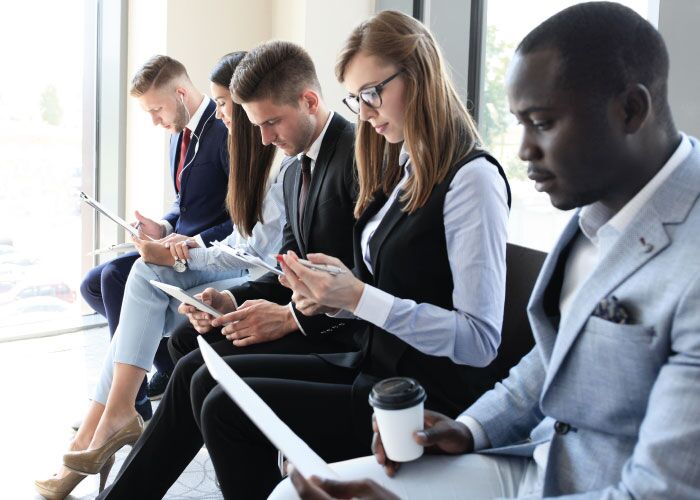 How to find a job in Antigua
Finding a job in Antigua is best done by searching online. Here are some online job boards that may be of use to you in your search:
If you are coming from the UK the British High Commission occasionally advertises open positions.
Employers in Antigua are instructed by the government to prioritize locals for job applications unless the employer can prove that there are no qualified local workers for the position. But once you are past that, you can start your process of working in Antigua.
Here are some tips for finding work in Antigua:
Only apply for jobs that are locally advertised.
Accept that your interviewer will need to interview local candidates before you.
Provide the necessary documents for general KYC and AML procedures – if successful your application will be valid for a year.
Apply for a local national social security number and visit the Immigration Department to validate your work permit. Relocate Antigua can take care of this for you.
You can also become a part of Relocate Antigua's database of professionals and be exposed to our international clients.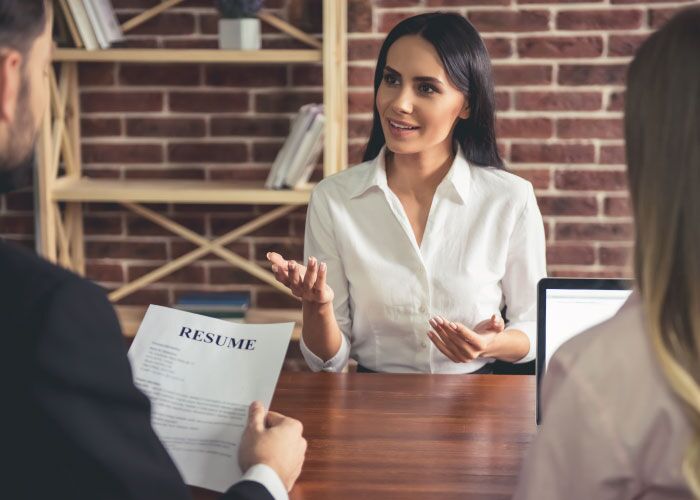 Work Permits in Antigua
Apart from member countries of the CARICOM, foreigners require a work permit to work legally in Antigua. Individuals intending to work in the Antigua labor market, as well as the self-employed, must obtain a valid work permit to operate. Your employer is responsible for paying the processing fees for your work permit and must also fill out the required sections in the application form. You will need to submit the following documents along with your application:
Passport or temporary residence permit
Clean police record
Copy of any relevant qualifications.
Copies of adverts for the position placed in local media.
Your receipt for payment for your work permit
Valid Bank statements
A letter from your employer accepting responsibility for you.
Summary
Antigua is a very appealing country with many attractive investment opportunities. When you decide to relocate and are seeking jobs in Antigua be sure to contact Relocate Antigua for assistance.
Our team of professionals will be happy to help you get settled and assist you in finding the highest paying jobs in Antigua. If you need help to find accommodation, we offer real estate and concierge services. Get in touch with us today!