Moving to a new country always needs some getting used to and finding the right places for all your shopping needs is one of those new tasks that you would need to master upon arriving in Antigua and Barbuda. Shopping in Antigua requires much patience and as a busy individual, you will need assistance.
Personal shopping
Our personal shoppers are highly trained and knowledgeable of the retail and wholesale systems in Antigua and Barbuda and will prioritize your satisfaction giving you the VIP treatment that you deserve.
Personal Shopper Roles
Recommend trending products- Our agents will provide you with detailed updated information about the latest trends. Regarding grocery shopping in Antigua, we will search for and locate the freshest products to ensure your satisfaction.
Process orders on your behalf- Our agent will process all orders that you want to make. This step involves calling the necessary stores, companies, or liaising via the internet for online orders. The agent may also go to the store in person to process orders.
Takes control of unsatisfactory purchases– If for any reason, you require an item to be returned and/or exchanged, our personal shoppers will take care of it promptly.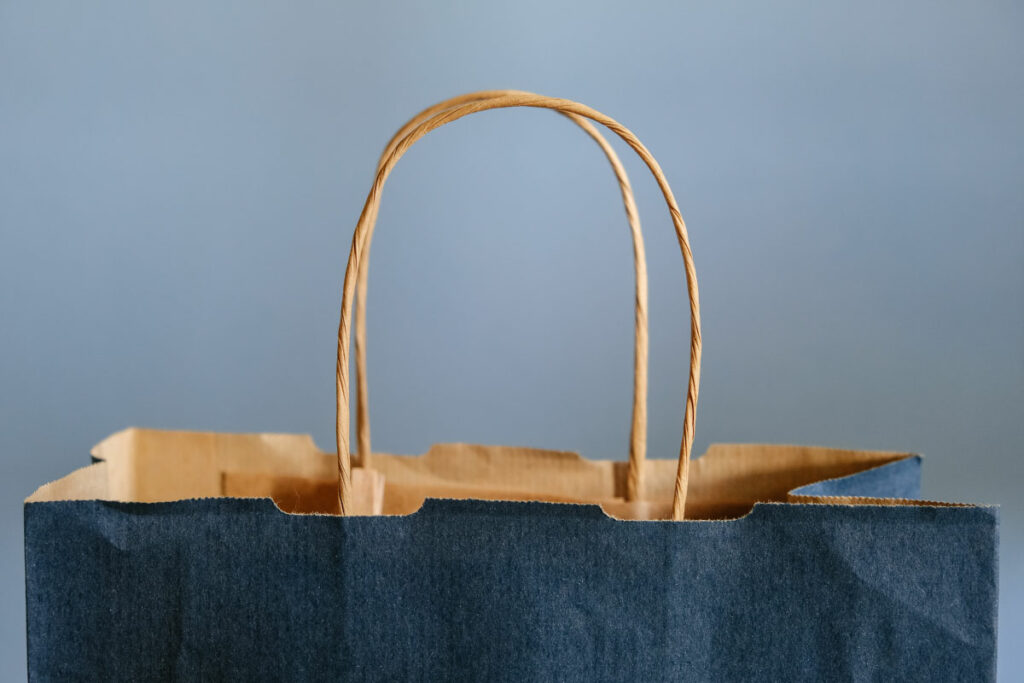 Procurement
As the final stage of the purchasing process, our personal shoppers will take special care in paying for and collecting and delivering your items to you. This step involves final planning, price negotiation, and financing. Our shoppers will take care of all these aspects ensuring that you get your money's worth and that your items are delivered promptly and safely.
At Relocate Antigua, we know the right people for your personal shopping and procurement needs. Our database features experts who live on the islands and know where to go for all your shopping requirements.
Our shoppers will assist you in finding quality clothing from local tailor shops who make dresses and suits in Antigua or brand-name stores who sell the latest clothing trends.
Contact us for more information
Was this content helpful?
Let us know if you liked the post. That's the only way we can improve.