Yoga, personal training, and fitness services in Antigua are just as important here as anywhere else in the world.
You are enjoying life on the island and want to make sure your physical fitness remains one of your top priorities? You will find that Yoga in Antigua and Barbuda as well as working out in different ways can be quite an incredible experience here.
Personal Trainers
Relocate Antigua has worked with some of the best on the island which enables us to introduce you to the right trainer on Antigua and fitness program and gym who will help you with muscle building, endurance and general health and fitness. They will provide you with daily motivation to keep fit and stay on course with your diet plans. They will also have great patience while you are on your fitness journey, helping you feel comfortable and calm while you work out.
Gyms and Fitness Clubs
On the other hand, if you decide that you need to be in a gym or fitness center setting, we will assist you in finding the best one for you. We will take the lead and acquire the forms and documentation needed to begin the process of registration. We will help you find a gym in Antigua that will provide you with the results that you desire.
What to expect from the gym on Antigua
Strong Reliable quality equipment
Adequate space for stretching and social distancing
Cleanliness and meticulous maintenance
Convenient scheduling
Attractive membership privileges
Appropriate and affordable costs
Personal training options
Yoga
Yoga is the practice of using different poses combined with breathing exercises to create a mental and spiritual awareness that will improve your overall wellbeing that will teach you how to use this traditional practice to see proper results. We will provide you with a reputable yoga instructor so that you can get started on this incredible journey of mental, spiritual, and physical awareness and wellbeing.
Let our agents assist you in your journey to fitness with the selection of yoga classes at all types of levels, personal trainers offering one-on-one classes, a selection of suitable gyms, day or long-term gym memberships, and many more options such as in all-inclusive Antigua yoga retreats.
Contact us today!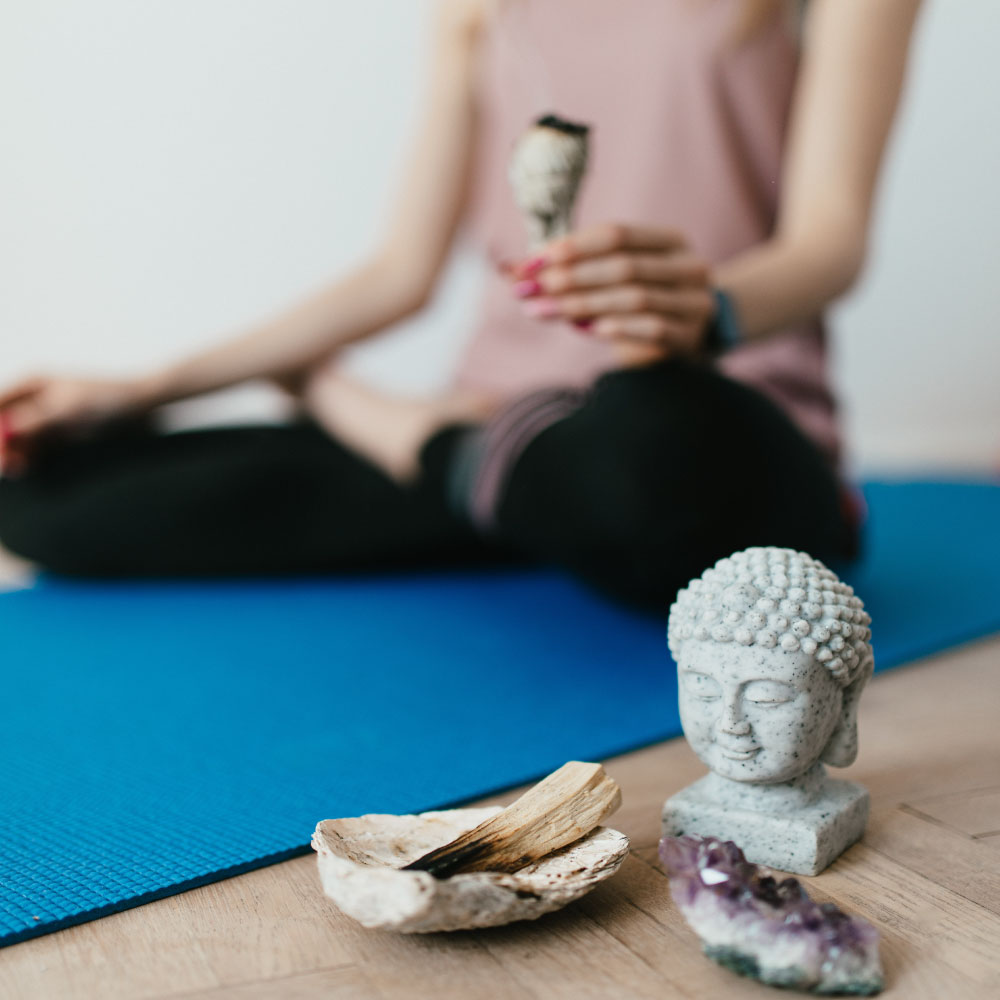 Was this content helpful?
Let us know if you liked the post. That's the only way we can improve.