After deciding which bank you would like to do business with in Antigua,the next step would be to open an Antigua bank account with the respective bank which best suits your needs.
Just like the diverse selection of banks in Antigua and Barbuda, the types of accounts available are also numerous and varied. Generally, you will need to state whether you need a corporate or personal account is the type of account.
Account types
Current Account
Savings Account
The procedure when setting up a bank account in Antigua may differ compared to that of your home country.
Providing Your Information
Upon choosing a bank, you will be required to present the documentation needed to do so. The most important piece of documentation required is a government-issued ID. Documents stating your mailing address may also be required. If you are opening your Antiguan bank account online, then this information can be entered in the respective online forms. If the process is handled in person, these documents will be reviewed, the information entered, and then photocopied by the bank representative to keep for the record.
Another important piece of information needed is your proof of address. This security measure is mandatory as it helps to ensure that your account is not being used to conduct fraudulent activities. Contact us for the full list of documentation requirements and assistance with the opening of your bank accounts.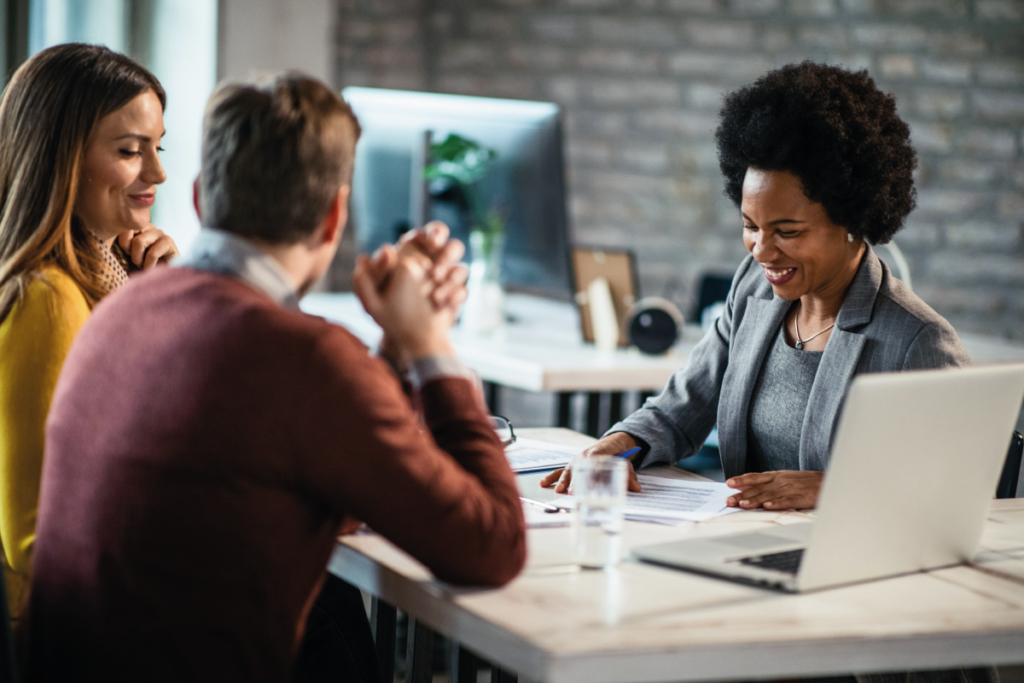 Agreeing to Terms and Conditions
Each bank has it's own unique terms and conditions. Remember you are choosing a home for your money, so be sure that you fully understand all the stipulations
Joint Accounts
A joint bank account is an account opened by two or more persons. If you are opening a joint account in Antigua and Barbuda, all parties will be required to present personal information and also be present to sign onto the account. Any of the account holders can deposit money into the account, however, a joint decision will need to be made as to how and when funds can be withdrawn from the account and the bank instructed thereafter.
Financing your account
Most banks in Antigua will require you to make an initial deposit of a minimum of EC $200. This will be deposited directly into your account. Depositing into your account can be done in a few ways.
Direct deposit VIA your employer if you are employed
Deposit a check
Transfer money electronically
Deposit Cash
Cash deposits and electronic transfers should be available for access by the following day, while other forms of deposits may take several days for processing.
Opening a bank account in Antigua is not very complicated. Whether you just need to know how to open a bank account in Antigua or you need assistance guiding you through the process, contact Relocate Antigua we are fully prepared to assist you in all areas of banking.