When moving to a new country, it may be difficult and a rather lengthy process to find a personal assistant who will provide you with personalized services and ultimately help you to be comfortable while taking care of your business-related matters.
What is a personal assistant?
Simply put, a personal assistant is an assistant who undertakes all or most of the tasks on behalf of one individual. The main role is to organize and conduct all general tasks so that the manager or executive can focus on strategic responsibilities.
Personal assistants are a manager's first point of contact.
Over the years, Relocate Antigua has built a strong database of assistants living in Antigua and Barbuda, who are willing and hardworking. Our personal assistants are well experienced and will deliver the best service to you. They will perform just about any duty for you such as errand services, home services, and even holiday services. They will always be committed during their scheduled hours to cater to your needs while you attend to business matters. Errand services include
Paying bills
Car washing
Daily, weekly, or monthly shopping
Delivery and pick up of goods from customs
Our personal assistants come fully experienced and ready to serve, possessing all the key skills that are required for the perfect execution of daily duties.
Key Skills of RA Personal assistants
Good oral and written communication skills-. Our assistants are properly educated and literate and possess great verbal and written communication skills which are needed to make orders, contact companies on your behalf, write checks, and relay information to you and other necessary parties.
Trustworthiness and discretion- We know that confidentiality is a top priority when dealing with high net worth individuals and companies. Our assistants are well-groomed to exhibit discretion in any given situation. You can trust that your information and property will be in safe hands.
Adaptability and flexibility- In today's ever-changing world, we know that no two situations are the same and things can change unexpectedly. The life of an HNI is fast-paced and it requires individuals who are flexible and adaptive to assist in day to day tasks. Therefore we have gathered a variety of personal assistants each uniquely qualified to cater to your needs on call. They can multitask, organize quickly, and solve problems promptly.
Let us know exactly what you are looking for and we will match your requirements with reliable personal assistants.
Free up your time with our Personalized services in Antigua and make the most of island life.
What are personalized services?
Personalized services refer to the delivery of high-end customized services that cater directly to the needs of the customer.
What we offer
A unique approach to customer service– Everything we do at Relocate Antigua, we do with care; We always listen and evaluate your entire situation, giving you the experience to remember. You can rest assured that we will handle your matters with attentiveness, sensitivity, professionalism, and honor, all while providing you with the remarkable services to meet your every need.
Fast and Reliable services– We will take into consideration your situation, your direction, and your requirements to provide you with quick and reliable solutions. We have created a database of reputable professionals in every aspect of service including concierge, legal, immigration, investment, and leisure; all to help you have a smooth relocation process to Antigua and Barbuda.
Recognition of appreciation of loyal customers– At Relocate Antigua, we always strive to offer the best services to our clients, making them feel comfortable and cared for. This personalized approach to customer service is what sets us apart. Our loyal and regular customers can expect regular recognition and VIP treatment through which we will provide continuous support in whatever department it is needed.
Several customer services channels– Considering your schedule and perhaps your location, we will provide you with different choices of communication with us. We can be reached by e-mail, phone call, SMS, and through our social media platforms (Facebook and Instagram)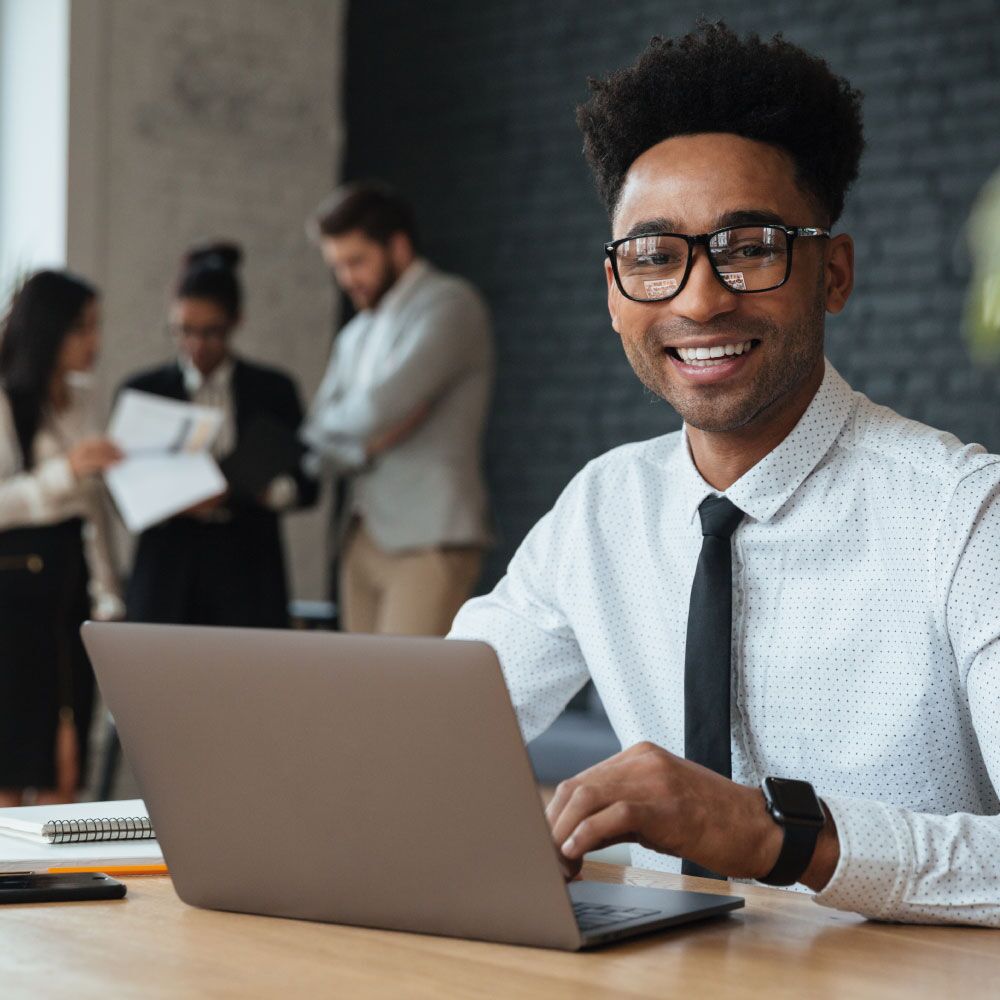 Our personalized services intend to create an exceptional relationship with our clients- one where they will be able to conduct business in a comfortable yet professional manner.
Enjoy personalized, luxurious, and leisurely experiences with Relocate Antigua's leisure activities, tailored to help you have a superb time. Choose from private tours to personalized events and hospitality services. Browse through our vast service portfolio or let us know exactly what you are looking for and we will match your requirements with a tailor-made approach.
The professionals we promote are ready to take on daily tasks so that you do not have to worry about them yourself. Our services are carefully curated around accommodating our clients in every aspect including one on one assistance with our personal assistant services.