When you decide to buy property in Antigua, whether for investment purposes to secure your Antiguan citizenship or to reside, you will need assistance. A Property manager can handle administrative duties on behalf of the owner. But what is property management and what does a property manager do and how can you determine the best property management companies?
What is a property manager?
A property manager is a company that specializes generally in the day-to-day upkeep of rental property, taking control of financial responsibilities and ensuring that the property is always maintained. Property management is usually sought after when individuals own more than one property, but it is also beneficial to owners who do not reside in Antigua. There are different types of property managers that you can find including:
Traditional Property managers
New model property managers
DIY property managers
What do property management companies do?
Property management professionals cover a range of services and can be divided into different groups. Depending on your needs you can get help from a company that specializes in the specific service you need or a more diverse company that provides a wider range of services.
Real property management
Real or Residential property management is the overseeing of residential properties used for renting or leasing on behalf of the owner. Residential properties include:
Family homes
Condominiums
Townhouses
Apartments
Villas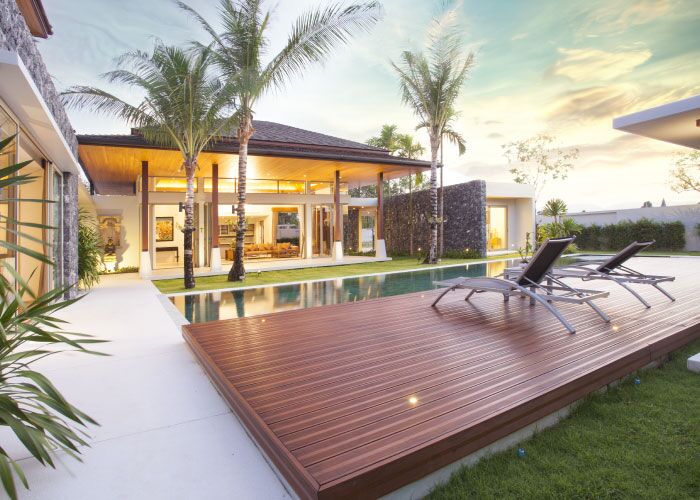 So, what do residential property managers do? Property management for residential properties involves:
Screening of tenants
Overseeing maintenance and repairs
Overseeing housekeepers and landscapers
Paying of employees
Setting rental rates
tracking, and providing regular financial and administrative information
communication with the owners to better manage the property.
What is commercial property management?
A commercial property management firm oversees properties used for non-residential purposes including:
Industrial properties (factories, warehouses)
Retail stores
Shopping centers
Recreational properties (Hotels, restaurants, casinos)
Healthcare and wellness centers
Storage facilities
Sport centers and gyms
Cinemas
This type of property management involves various responsibilities from advertising and marketing to financial management. Leasing procedures are also a part of the commercial property manager's job and they must ensure that all the legal processes are followed, and contracts are adhered to and regularly updated if needed.
The manager must also keep accurate and organized records of the financial aspect of the property. This includes:
Maintenance fees
Repair fees
Mortgage payments
Tax payments
Utility payments
Insurance payments
This information must then be relayed to the owner of the property to keep them informed on the investment while they are physically absent. To some degree, professional commercial property management handles administrative tasks like employee recruitment and training. A commercial property manager, however, can become freed of many of these responsibilities when tenants take care of their own maintenance and administrative tasks.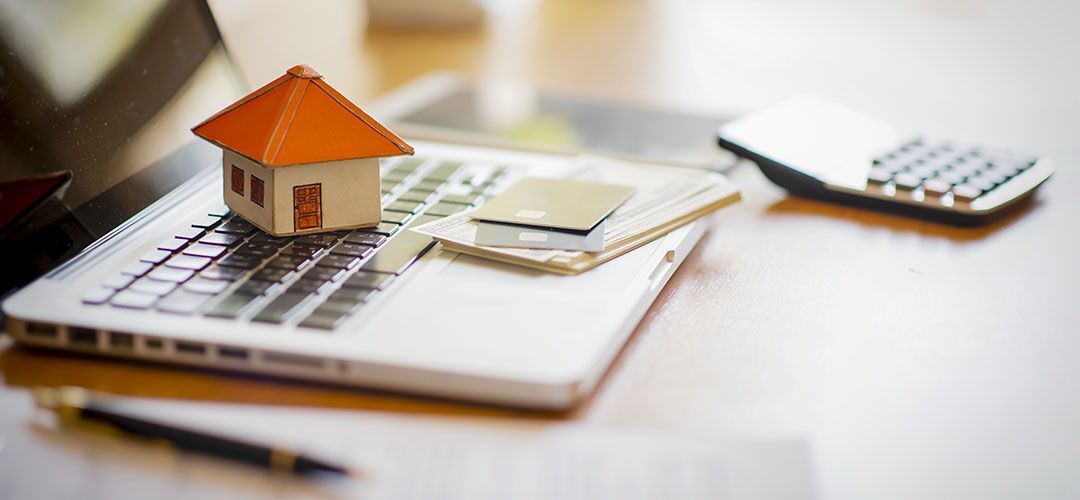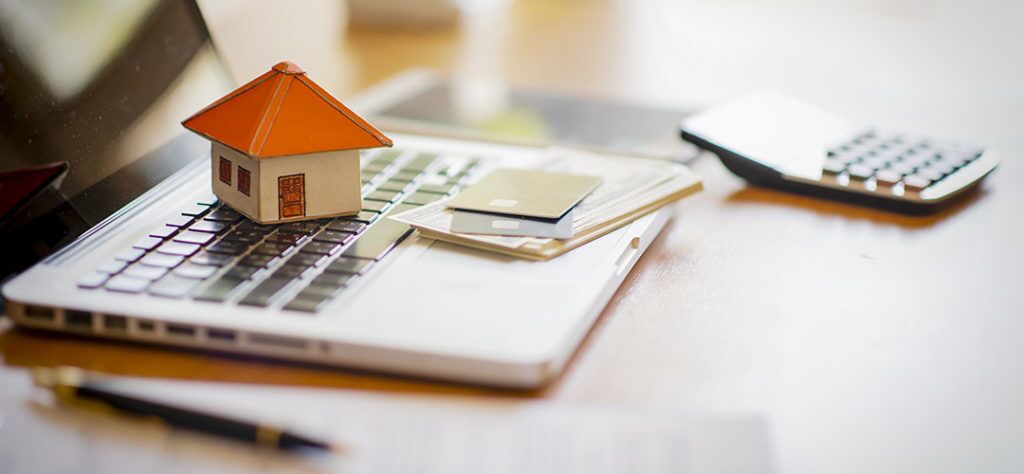 Property manager duties and responsibilities
In a nutshell, property managers are responsible for always keeping properties in comfortable habitable conditions. They are responsible for managing other staff and service providers in the absence if the property owner. The three main property management duties are:
Managing tenants: Residential property managers have the task of preparing a property for renting and ensuring that the tenant can This includes screening by identity, credit, and background checks, preparing the property and lease agreements, collecting rent, and issuing and overseeing evictions. Property managers must see to
Financial management: Responsibilities of financial management include making payments for mortgage and utility. The property manager must also document maintenance and repair expenses and provide the owner with reports of all expenses.
Property maintenance: Property managers are responsible for overseeing repairs, landscape maintenance and hiring the necessary personnel to perform these duties.
Relocate Antigua Property Management
Relocate Antigua provides quality property management that covers an extensive array of services. Our trained and expRelocate Antigua provides quality property management in Antigua and Barbuda that covers an extensive array of services. Our trained and experienced property managers will ensure that your property is well taken care of and that your tenants are comfortable and settled in. Our list of property management services include:
Our property management responsibilities list:
Weekly property inspections
Prompt response to alarm companies when contacted.
Weekly inspection of the unoccupied property to ensure all windows and doors are locked correctly and alarm system is functional and activated.
Checking the general condition of the property and inspecting the pool and garden maintenance, including the irrigation system.
Contacting and instructing pest control
Checking the septic tank and ensuring all fixtures and fittings are functional.
Taking meter readings for the utilities and gas each week and monitoring the usage to make sure it is correct.
Hurricane and other disaster preparedness
Full and part-time property staff recruitment and management
Arranging and overseeing all necessary basic services such as home repairs and maintenance, house cleaning, housekeeping, laundry, and replenishment of household supplies.
Contacting utility companies
Contacting pool services and gardeners
Prompt response to alarm companies when contacted.
Contacting insurance companies
Collecting mail and forwarding to the owner.
Contacting the owner for approval of expenditures exceeding a pre-defined amount
Providing financial statements
Collection of rent and issuing of receipts.
Paying utility companies, insurance, and tax on behalf of the owner.
Dealing with reports and insurance claims.
Pre-arrival shopping
Personal Shopping and delivery of Supplies and Gifts
Our professional property management agents are ready to help you with your Antigua Real Estate Investment and see to it that your properties are cared for while you focus on other things. Give us a call today and let us be your guide.
Need information on how to find the best properties for sale in Antigua? Looking to find the best real estate company to list your home for rent or sale? Visit our real estate website for more information.